Description:
Born in Syracuse, New York.
Michele Vavonese is a professional artist and art educator. Michele creates originals, portraits and commissioned art works which she then sells from her LA County based business called the Michele Vavonese Studio. Michele has both coordinated and exhibited her work across the country including New York, Chicago, and Los Angeles. She has gained international recognition through various juried online art shows and competitions. She is a published artist and designer and has various pieces in private and public collections. Being an animal activist (among other types of activism's!) Michele has had the good opportunity to create and share work for these causes and the Michele Vavonese Studio has had the honor of being recognized as one of Animal Acres (a farm animal sanctuary in Acton, CA) 2011 "Compassionate Companies".
Michele graduated Magna Cum Laude from Rochester Institute of Technology with a Masters of Fine Arts degree in 1994. Other professional honors include receiving the 2006 Citizen Community Leadership Award from 8th District Council member Rae Gabelich in Long Beach, CA and also being on the Alumni Board of Directors; California Division for Rochester Institute of Technology (1995 ~ present).
Currently resides in Long Beach with husband and daughter.
Specials:
I have a wide variety of art that will appeal to many tastes and also a wide price range. Prices run from $28 dollars to over $2,000, depending on differing factors including size and the amount of hours of labor put into them.
Featured Items: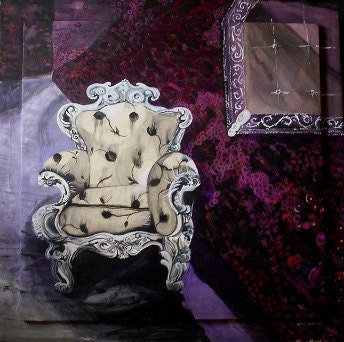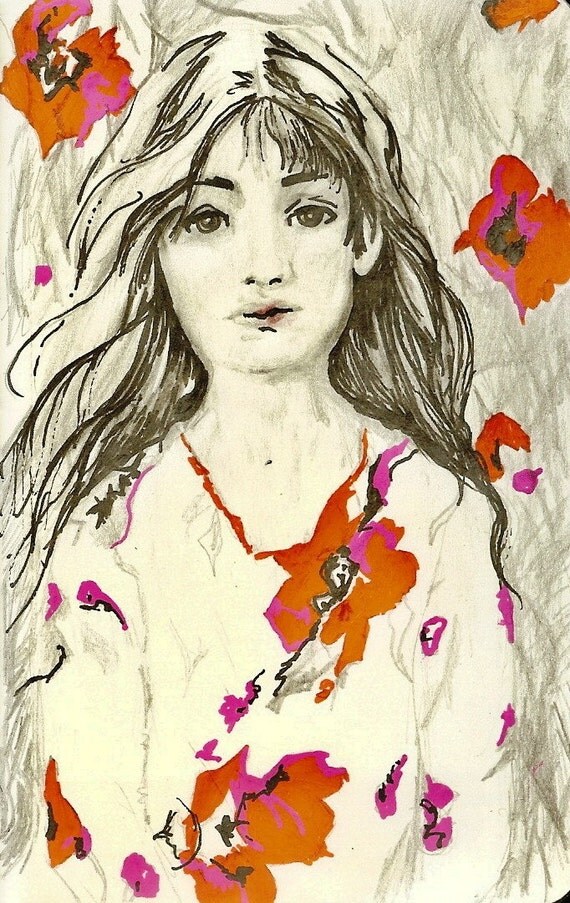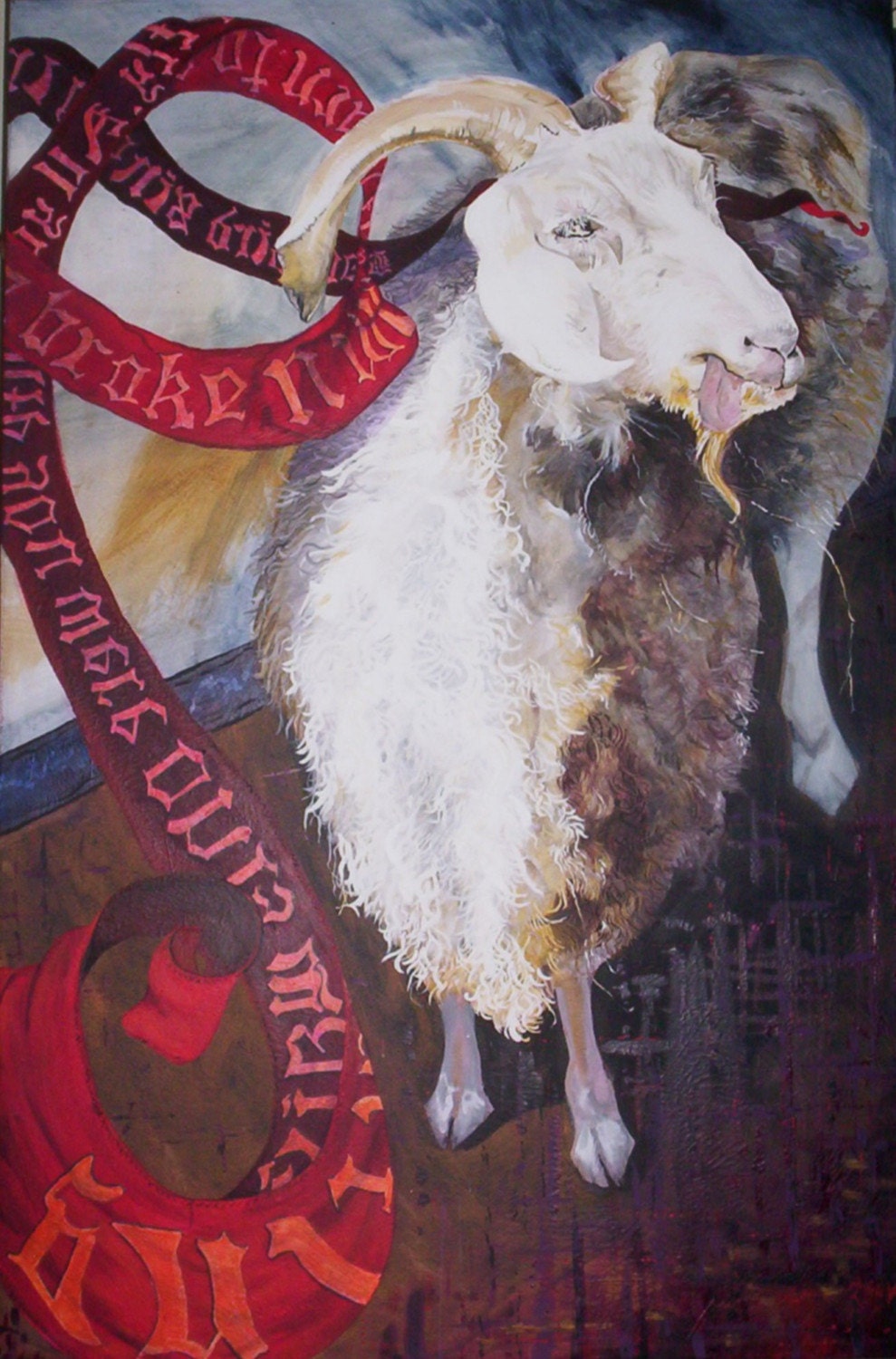 Where to find Michele Vavonese Studio: