Featured Shop:
The American Vernacular (tavernacular)
Shop Name:
The American Vernacular (tavernacular)
Description:
Featured in Elle, Glamour and Lucky, The American Vernacular is an online vintage store that offers a well edited collection of women's apparel, jewelry, handbags, footwear and accessories spanning over a century and featuring designers like Chanel, Bill Blass, Valentino, Christian Dior, Pierre Cardin, Givenchy, Versace and more. We also aim to place the one-of-a-kind vintage pieces collected through our travels around the country into a context that is both personal and informative by exploring the intersection between vintage fashion, history, and travel. Our customers are given an opportunity to learn about the history of the established fashion houses and lesser-known regional manufacturers featured in the shop and to explore the United States, past and present, through our travel diaries, collections of vintage photography and more. Hence our motto: Vintage in Context.
Featured Items: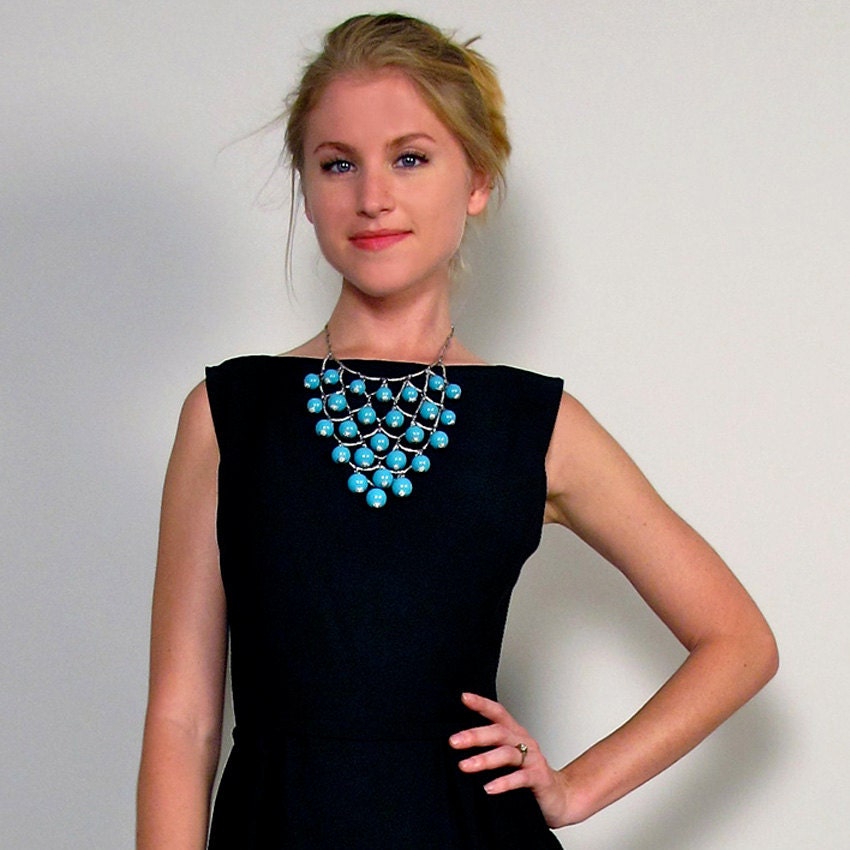 Turquoise Bauble Bib Necklace, Women's vintage jewelry 1960's.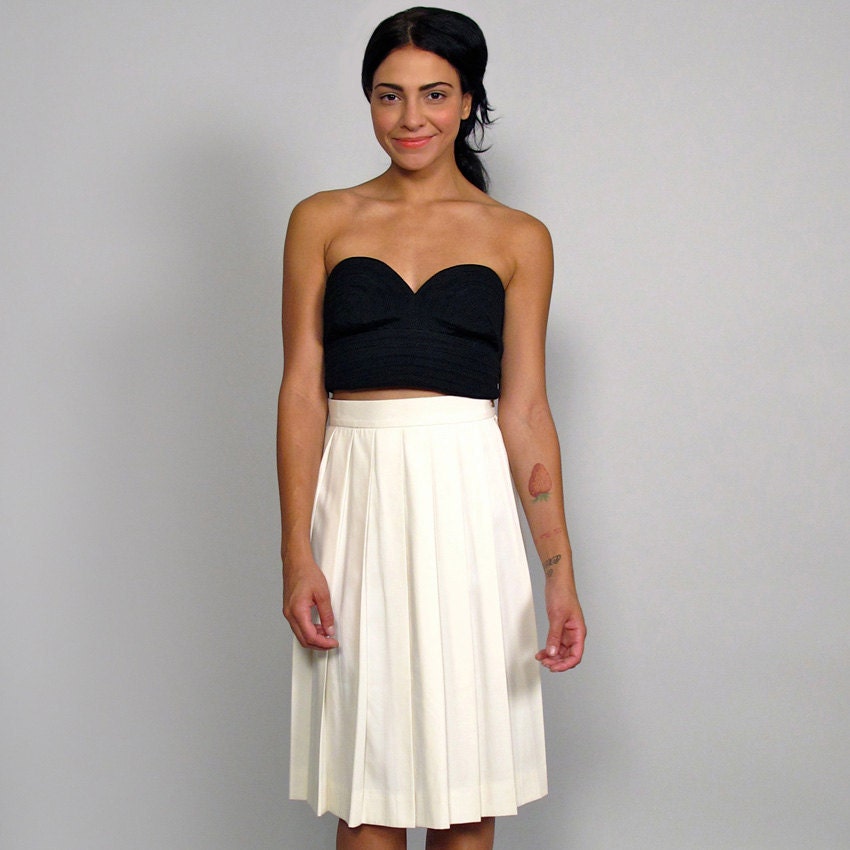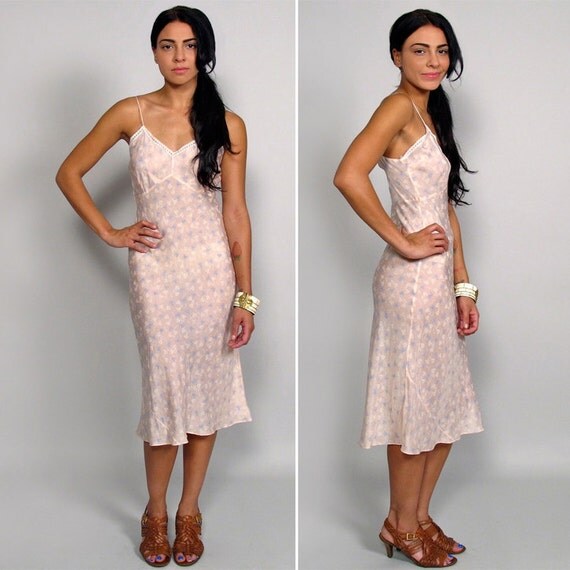 Where to find The American Vernacular: