Description:
At Cloud pine Studio on Etsy I display my Original Design Custom Jewelry Collections that are all made by hand and with high quality Gemstone beads ( Semi precious stones) and other natural materials. The Gemstone variety includes: Moonstone,Opal, aquamarine, Agate, Labradorite, Sunstone and Jade to name only a few. The natural materials that I use include: Fresh water Pearls of many subtle
colors, Lapis,carved bone, horn/ antler, Amber and coral. I use wires of copper, sterling silver and stainless steel and most of the spacers and clasps are made of Old Silver, Thai Silver, Sterling Silver or of Gold. In all collections, every piece is one of a kind piece of jewelry.
Specials: Complimentary shipping within the USA.
Featured Items: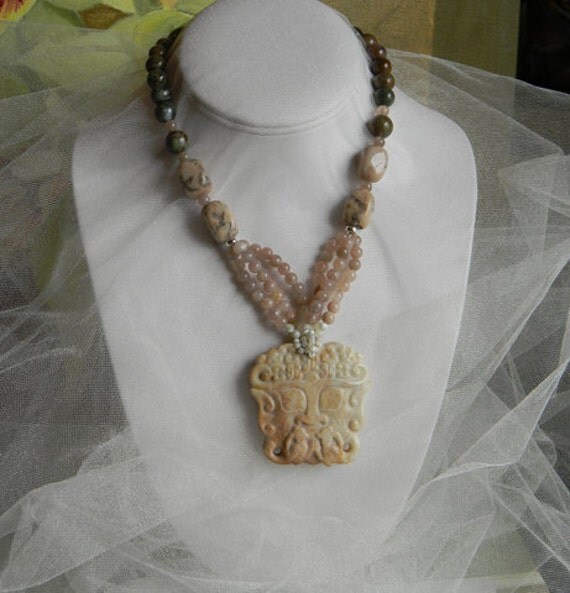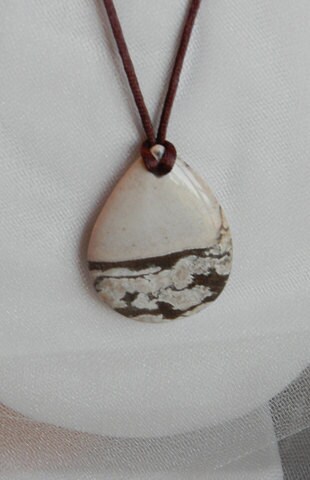 Where to find Cloud Pine Studio: