Description:
Jose D. Velez is a certify artisan in the area of Wood carving of animals in Puerto Rico. Jose was designated Young Artisan of the Year 2007 by the PRIDCO company and the Government of Puerto Rico. He has been recognized in many occasions in the Annual Exhibition of Artisans of Plaza Las Americas because of: Best Educative Message, Best Presentation and, Green Artwork. He used to participate for many years in the traditional Bacardi Corporation Artisan's exposition. His work has been published by magazines like: Wildfowl Carving Magazine on 2009.

On October 2009, he had the privilege of celebrating his first exposition in the Museum Castle Serralles in Ponce, Puerto Rico in an exhibition called: Youngness, Wood and Passion.
Through his wood carving, Velez has been able to show the beauty of the nature. Most of his work has been dedicated to endangered animals, which gives him the opportunity to orientate the public, related to this sensitive theme.
Jose is a self thought artisan. Even though, Jose graduated from college as an Information System Technician and Programmer, besides been a certified diver, he dedicates all his time to woodcarving and the preservation of our culture throughout his work.
Featured Items: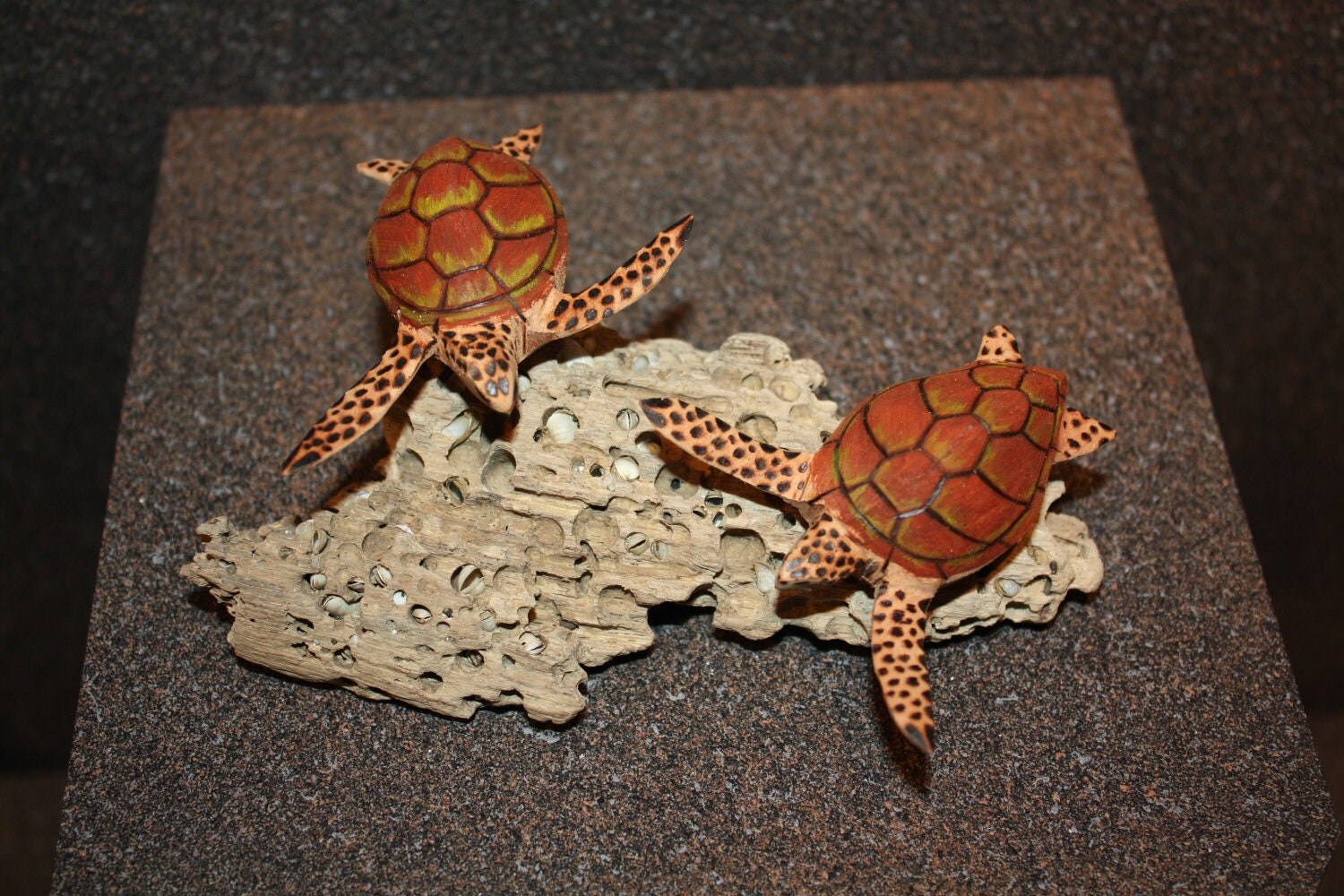 Where to find Amantes Del Mar: