Shop Name: Mindful Presents
Description:
Basically I have had an incredibly eclectic life, I was Born and spent my early years in South Africa. I lived in Belgium, Berlin, London and the USA. In my 20's I studied costume design, and lived as an au pair in Berlin with a lovely lady who designed costumes for the Burg Theatre in Vienna. She was the first person who sent me to art school, where I studied portraiture. I then came to the USA studied theatre costume design, did a few shows on our beautiful Mount Tamalapais (The Mountain Play: Annie get Your Gun and Henry V) then I moved back to Europe, designed a few shows for small theaters in London before taking off and working with the Club med for 6 months. When I returned to the USA, I continued to design clothes. However I was really interested in making a difference in the world, so I started my prerequisites for Nursing, and in 1988, I married my husband Alan who is my rock. We had two children, I went to school, and worked, and graduated with my nursing degree in 1996. I continued to try and create things, I made clothes and halloween,costumes for the children, and sewed, and took up silk painting. I worked on a lot of school art projects, and helped with school plays. I made many blankets, prayer shawls, and scarves.
I also made teddy bears, and crocheted. However I had so little time, working as an RN in a very busy cardiac stroke unit, and taking care of my children husband and 2 beautiful border collies. My children are now 21 and 23, and I am very proud of them, but I now have an empty nest. I was feeling a little sad, since they left home. One day,about three months ago, while out running on our beautiful mountain with my border collies, I fell, and ended up with a broken ankle. This was a blessing in disguise.
I thought, since I now had the time off work, I needed to get my creative juices flowing, and to boost my morale, I decided to create 'one beautiful thing
' every day. So I started making crowns, all kinds, big ones, small ones, brightly colored ones, ones with seashells and feathers and flowers and glitter. Every day my husband came home and found me cooking dinner with a new crown on my head. It was so much fun, and my creative juices were bubbling over, so much so that I was able to delve head first back into my silk painting.
I created a number of scarves, and sold a few to people at work, then I created the mermaid quilt, which made my heart sing. I pulled out some old pieces I had stopped working on a while ago, because I didn't have time to finish them.( I was so busy, as I had gone back to school to further my nursing education at the ripe old age of 51 and got my Bachelors of Science in Nursing.) I found that I looked at these pieces with new eyes, and started working on them with renewed passion.

While at work, one day a lovely patient of mine asked to see my work, and I gave her a crown before she went to surgery She wore it during her hospital stay and everyone commented on how radiant she looked. She suggested I open an ETSY store. So I opened Mindful Presents at the end of July, and have been so happy to be part of something creative. I am blown away by all the gorgeous, stunning artwork, clothes, and designs, even the food creations I have seen on ETSY, there is so much talent. Prior to ETSY, I never sold anything - I just gave everything away. I was amazed when people actually commented on my work, and 'liked' my store. This is all very new to me, but I feel like I have my mojo, I am meeting so many people, and have made new friends with local people who are on ETSY. I love it when the people who buy my wares write back to me, and include me in the pleasure they experience while wearing one of my creations. I called them Crowning Glories, in the hope that whoever wears them will feel beautiful from inside out.
Not only am I expressing myself creatively, but I am feeding my soul, especially when I paint on silk, because the ebb and flow of the silk as it disperses and bleeds into the pristine white background is meditative and soothing. This is why the reason I call my silk creations, 'Silk Dreams'
My goals are to build up my silk painting inventory, continue with creating the Teddy Bears I call Bear Souls, because there is nothing like a teddy bear to bare your soul to when sad. I will also continue to crochet - a lovely pastime taught to me by my grandmother. I have a new project I would like to get started, which is creating dolls from recycled materials. I make dolls out of old glass or plastic bottles, and all the old socks whose mates have moved on to sock heaven. I call these Bottled Souls… They are fun and whimsical. I would also very much like to get back into making costumes. So as you can see I have many irons in the fire. I am so happy to be on ETSY, it has opened up so many exciting avenues for me.
Featured Items: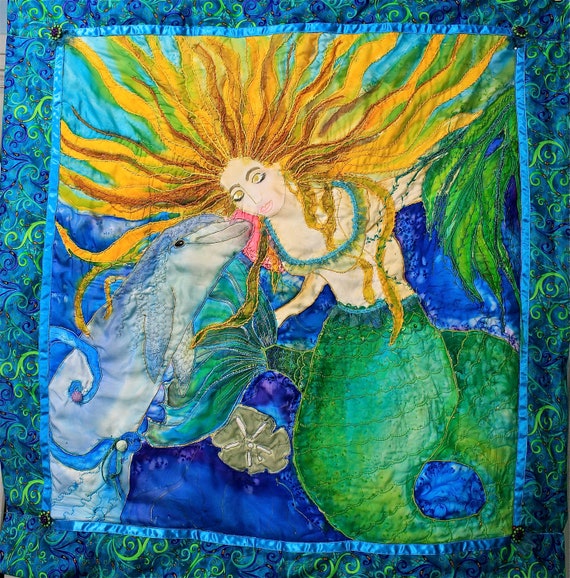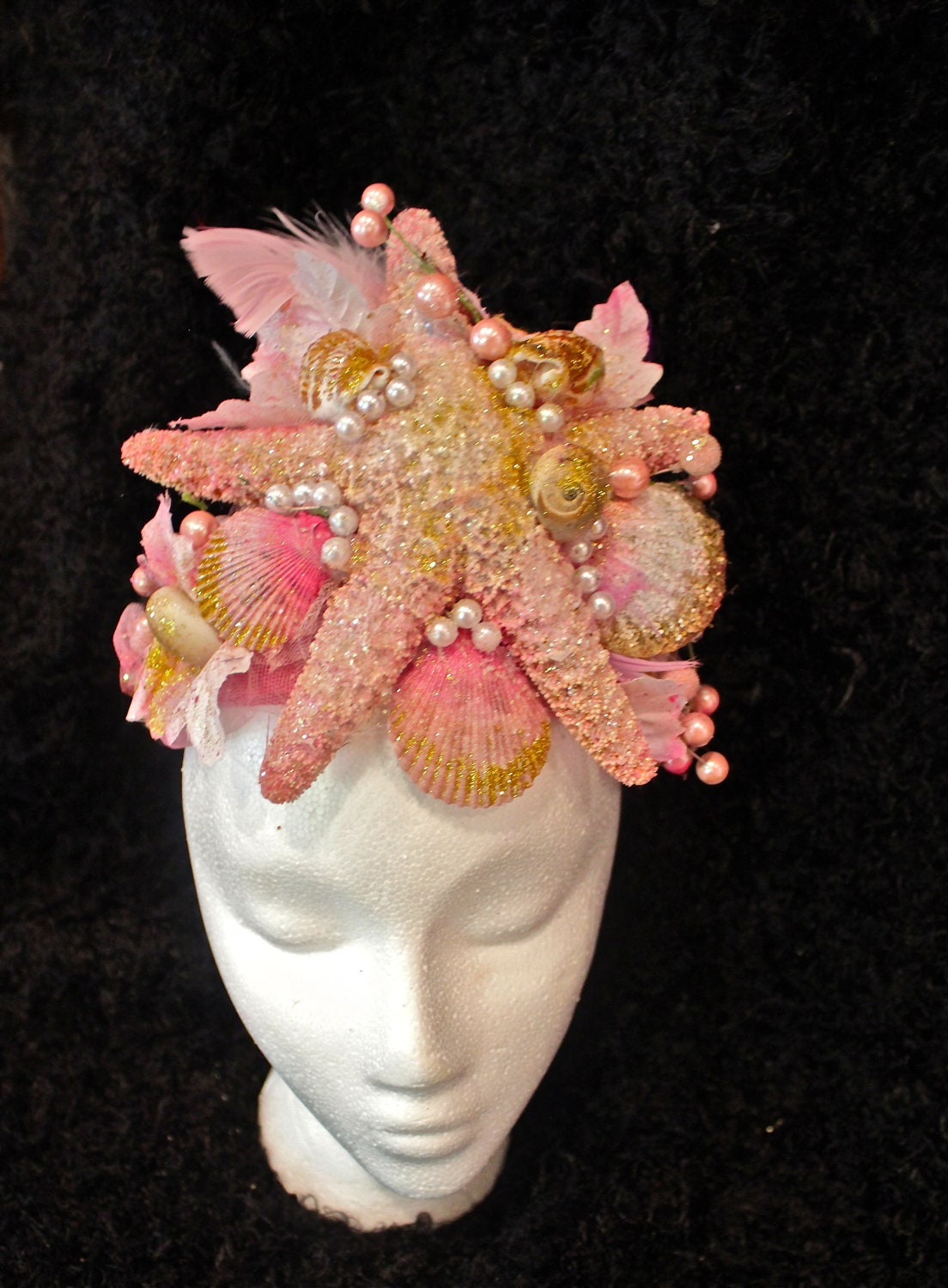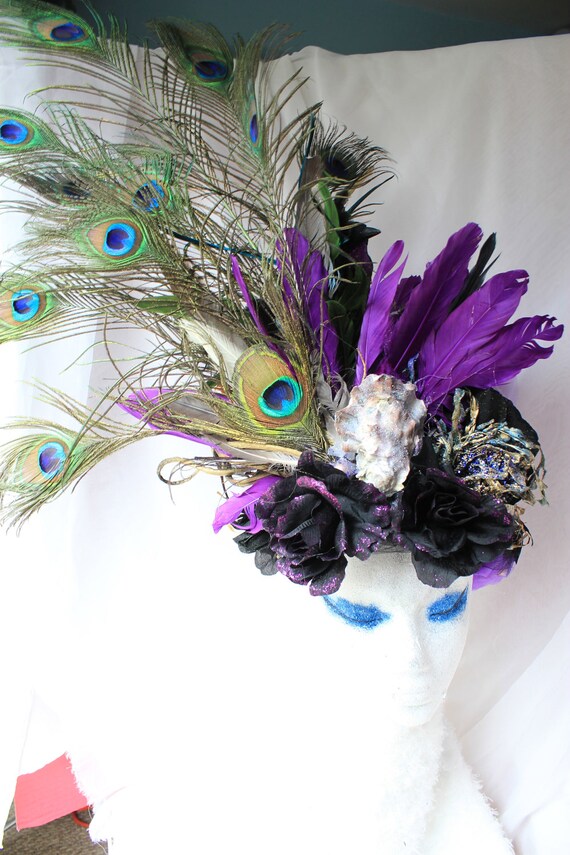 Where to find Mindful Presents:
Mindful Presents Etsy Shop
Mindful Presents on Facebook