Description:
AngsanaSeeds wishes to frame glimpses of all things beautiful that often quietly pass us by. I hope you have a place to keep those memories alive through pictures gleaned from those fleeting moments.
AngsanaSeeds celebrates those glimpses through photography. Here you find photographs of nature, landscape, city scapes, animals and still lifes for your home decor needs.
If you like my photos, please also check out "The female Photographer of Etsy (fPOE) Collective, Volume 2 Hot in the Summer", a quarterly and independent publication, featuring one of my works.
Specials:
Use coupon code BLOG10 for 10% discount.
Featured Items: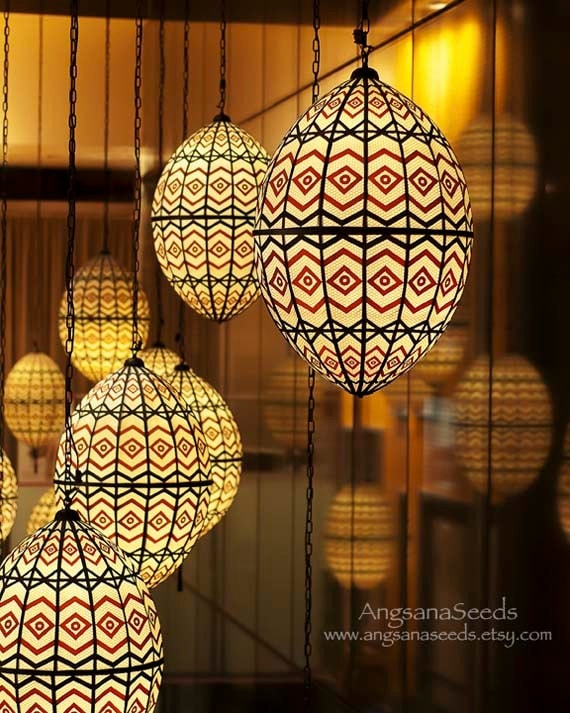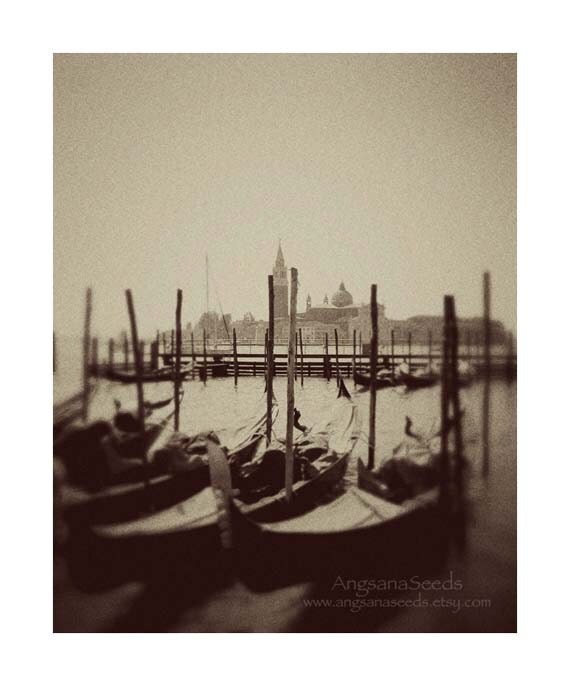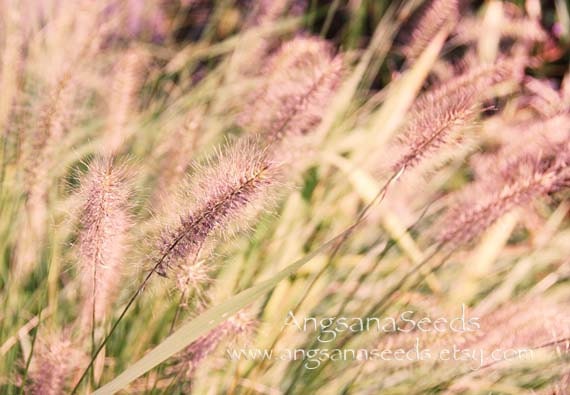 Where to find AngsanaSeeds Photography: