Description:
As I started to plan my wedding,
I knew that I wanted it to be reminiscent of the roaring 1920s. Unfortunately, as I began searching for Gatsby Era decor, I often found that my options were limited to tacky flapper costumes and kitsch party props. So, I began to make what I could not find, and have since developed a passion for creating beautiful, and often upcycled, decor that would be fitting for any vintage inspired home, wedding, or event.
GatsbyGlam has grown out of that passion, and now features a wide array of handcrafted bridal floral alternatives, accessories, decor, and customizable place cards. Enjoy GatsbyGlam!
Specials:
Receive 10% off in the
GatsbyGlam
Etsy store by entering code: TOPSHOP10
Featured Items: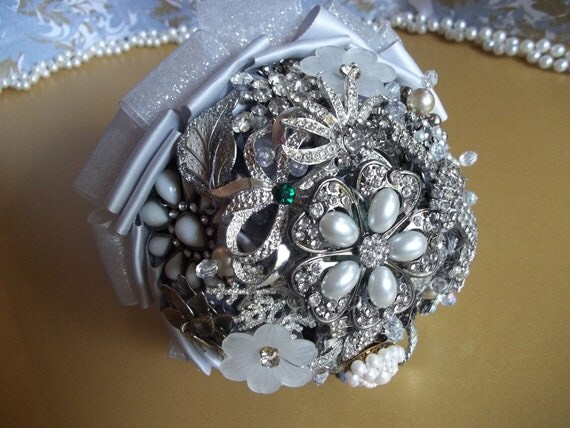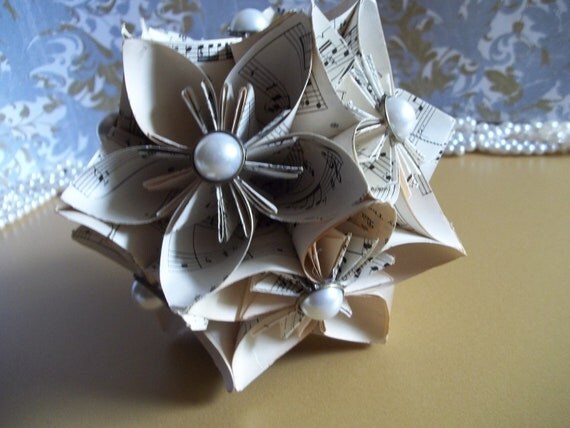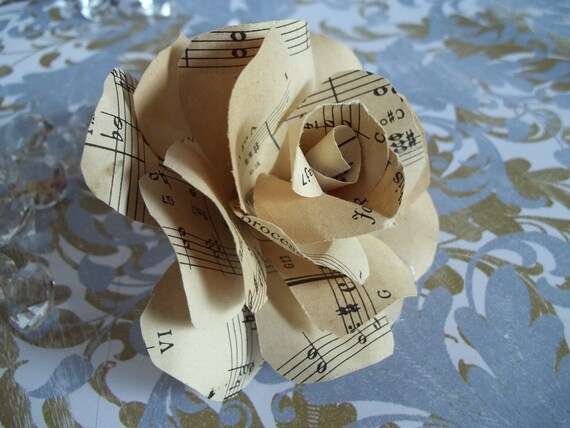 Where to find GatsbyGlam: