Description: M50 Jewelry means Quality Handmade Jewelry~Original Designs using Silver, Filigree, Semi Precious Gems and Bronze
At M50Jewelry, you find pieces that are entirely handmade by me, using vibrant stones that caught my fancy and forms that inspired me. My shop documents my jewelry journey-you can see my fascination with the intricate technique of silver filigree, the influence of my good friend who knits and suggested I try shawl pins, and my professional life as a chef in the dim sum and pig jewelry.

All jewelry comes in a ribbon wrapped gift box, with anti-tarnish insert and polishing cloth.
Featured Items: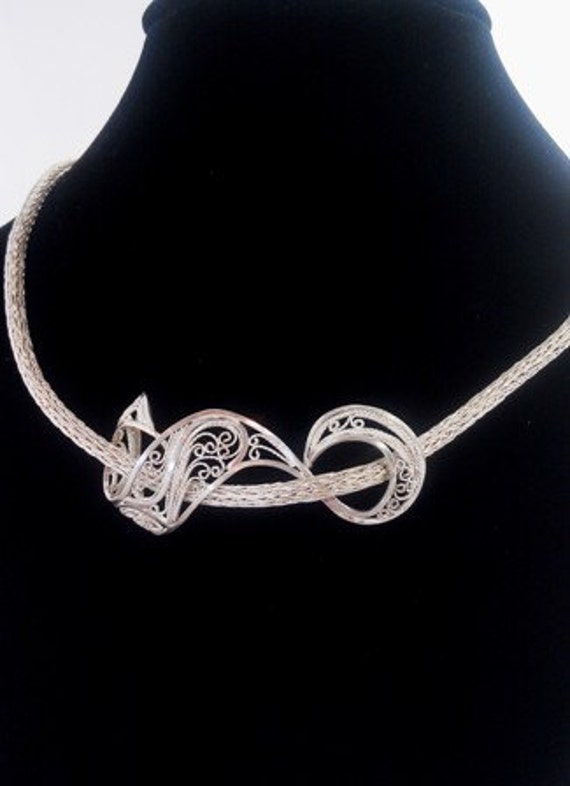 Where to find M50 Jewelry: