Featured Shop:
A Flash Of Nature Photography
Shop Name: A Flash Of Nature Photography

Description: As the owner of the "A Flash of Nature" Photography shop, I specialize in nature photography, selling primarily 8X10 & 5X7 photos. Pictures within my shop are sold as both individual pieces as well as collections. Additional print sizes are offered by request.
Etsy was something I enjoyed long before I opened up my shop and now I love it all the more! I enjoy trying to capture new unique shots and prefer getting close to my subjects versus zooming in. Photography is really just another manifestation of my love for all things natural; an opportunity for me to be close to the creatures I cherish the most. My experiences as a Biology major at Towson University have also helped me to develop my own unique perspective of the world, which I enjoy sharing through my artwork.
Specials: Use the coupon code: GRANDOPENING12 to receive 20% off
Featured Items: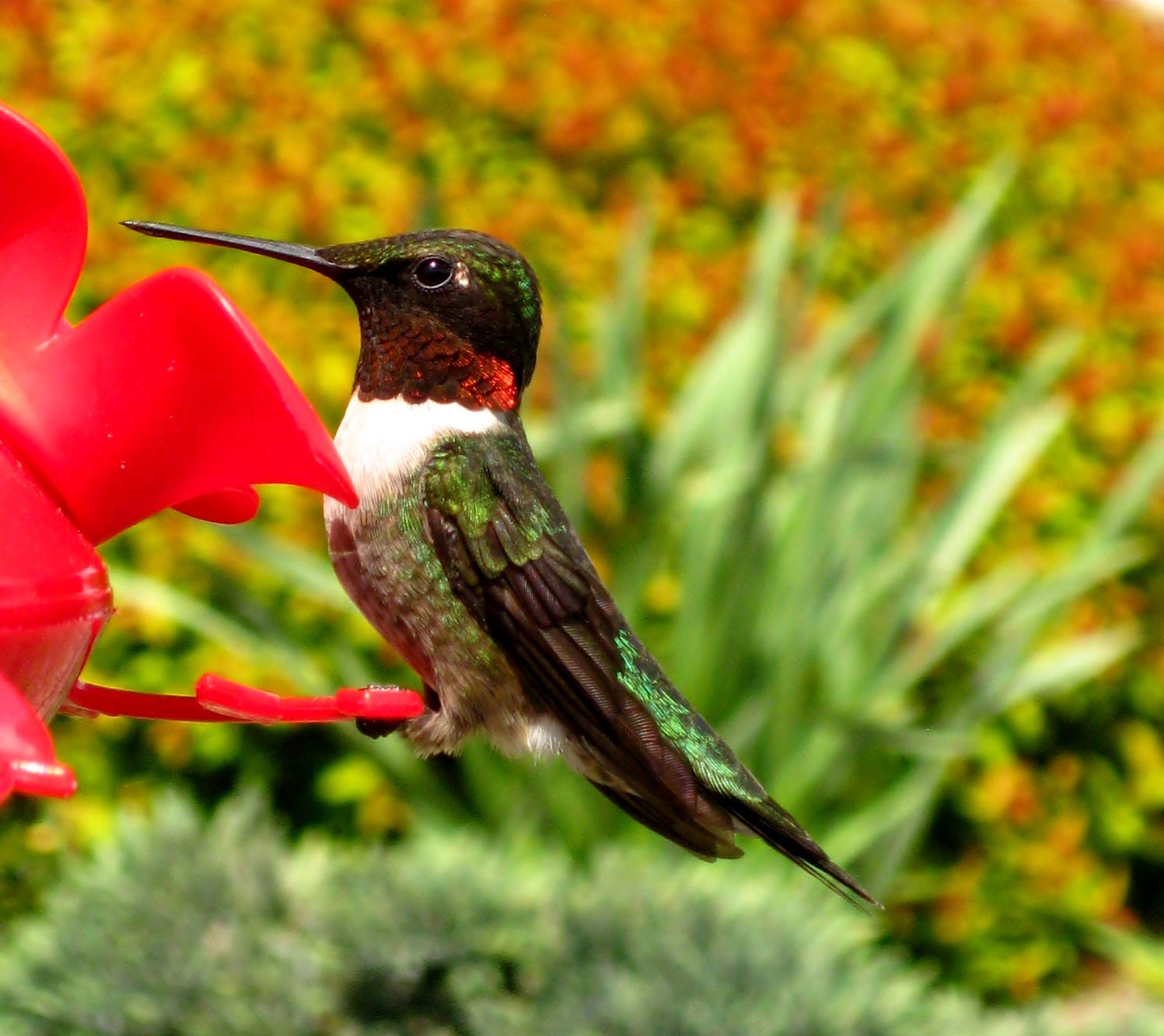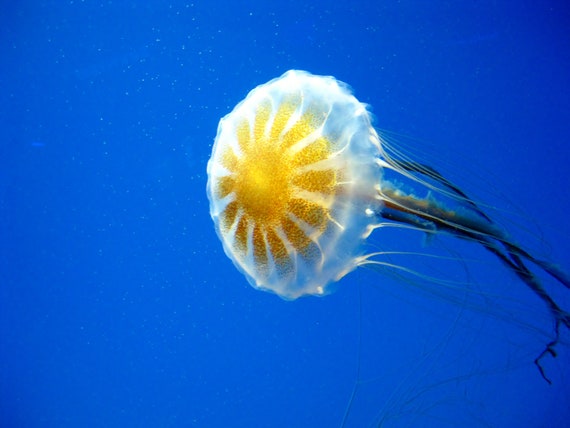 Where to find A Flash Of Nature Photography:
Flash Of Nature Photography on Flickr