Description:
Yes, I really am a gramma! My workshop is in Steveston, a small fishing village outside of Vancouver, B.C Canada. Upon retiring a few years ago, I bought a sewing machine and opened my online shop with etsy - a really great place to sell handmade art. Last year, I had 166 happy apron owners!
My aprons are retro in style, exclusive and I purchase all my fabric from private shops. Best of all, my aprons are completely reversible and just as pretty on one side as the other - two aprons in one! They are sexy, flirty, and fun to wear.
I am happy to do custom orders - the most fun order was for 5 different all pink and white polka dot retro server aprons. I sew 5 days a week and my designs come from my heart - I love every apron that I make and sell.
Specials: Enter the coupon code: THANKYOU to receive free shipping.

Featured Items: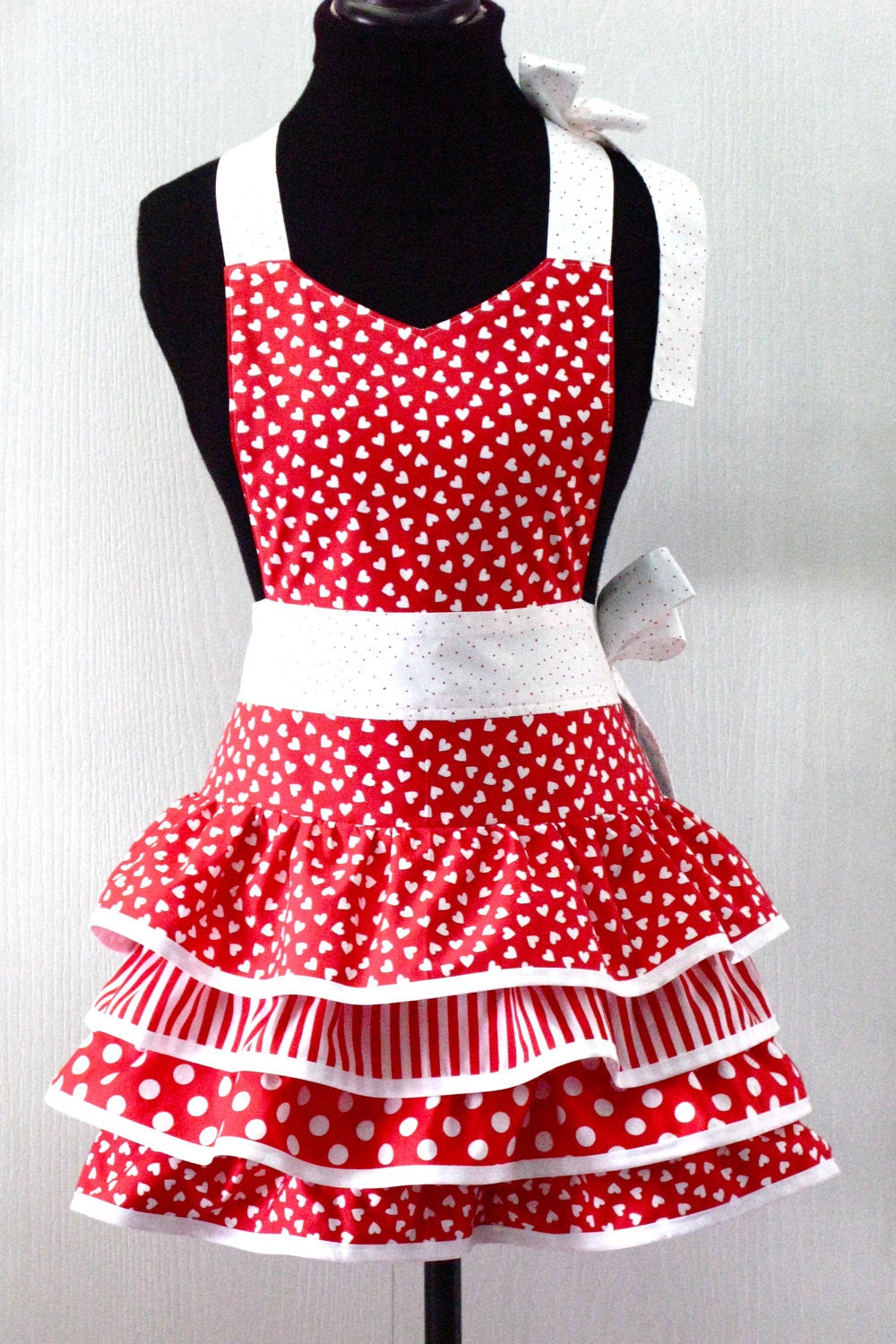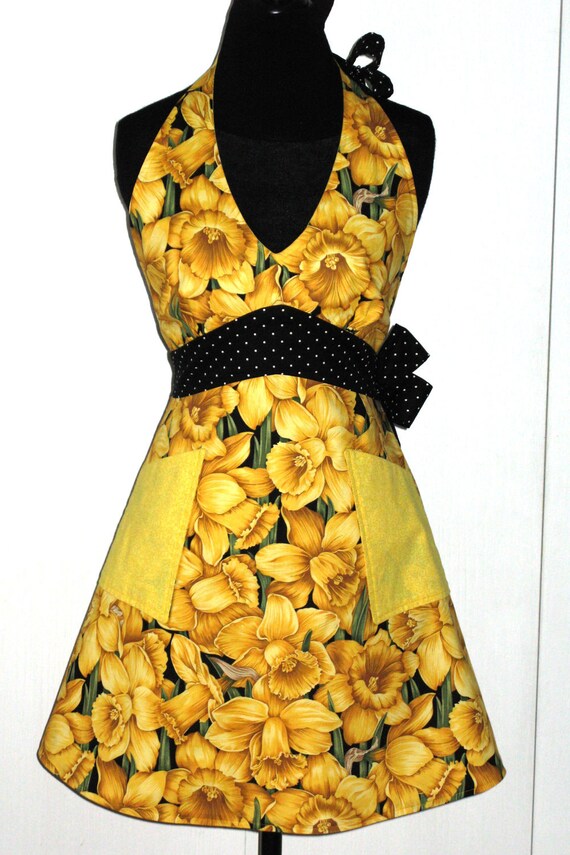 Where to find Gramma May Handicrafts: