Description: Just like the a single pressed leaf, our designs are simple yet bold with a different outcome every time. We are dedicated to our all-by-hand process as a testament to creativity, progress and individuality in art. We are three generations of women from a uniquely artistic family working together to create simple, unique, art.
Specials: Free Shipping code on our site for all domestic orders - SHIP4FREE
Facebook and Twitter grab - for anyone who likes our Facebook page or follows us on twitter, we will thank them with a special discount!
Featured Items: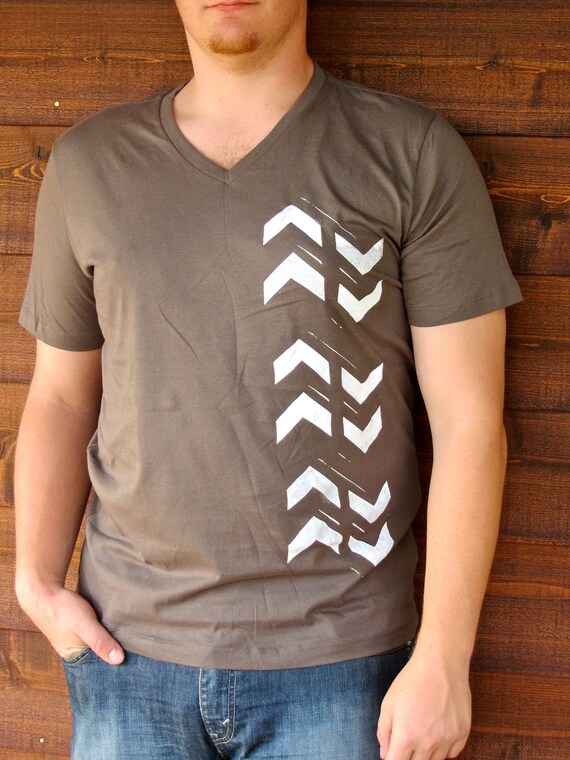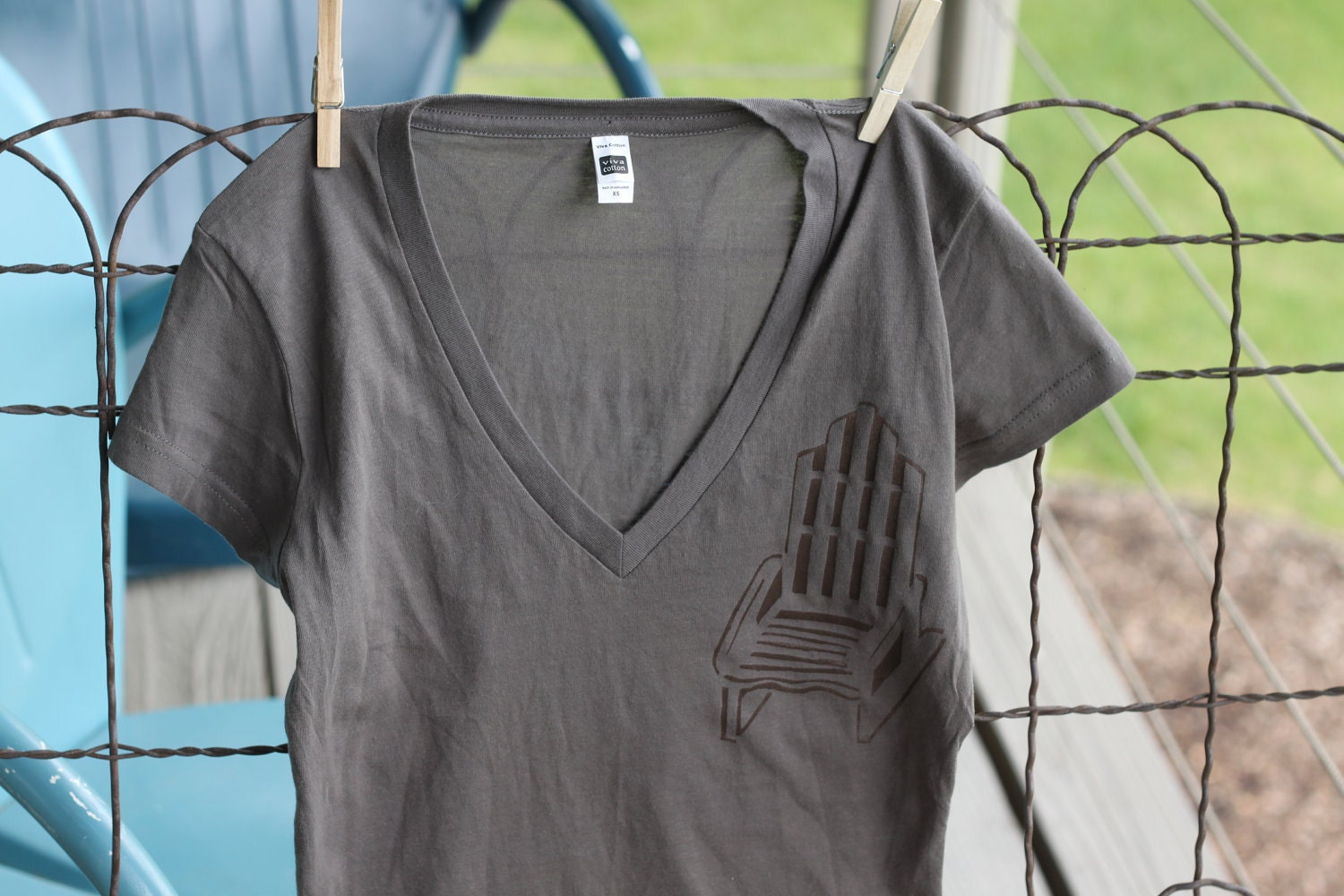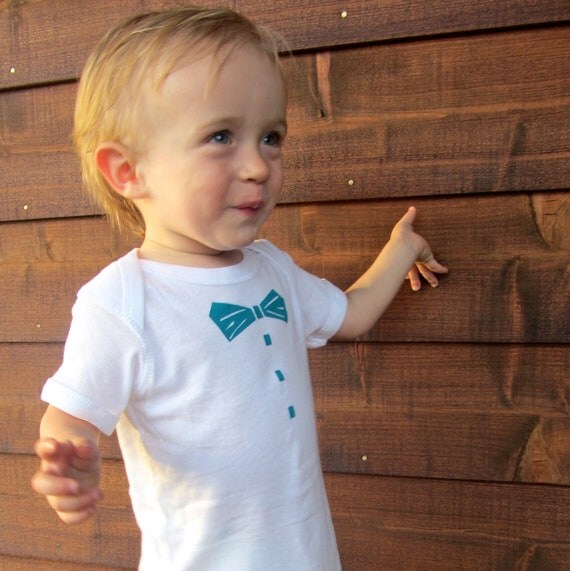 Where to find Pressed Leaf Goods: