Featured Shop:
Steampunk Cellars
Shop Name: Steampunk Cellars

Description: Steampunk Cellars: Jewelry and Accessories for the slightly askew. Populating the world with offkey and askew Steampunk art. Animals, gears, bright colors and decorative elements combine to form new worlds. I work mostly with polymer clay. I do some metalwork and beading, but the beads have to inspire me as much as clay does. My style is classified as Steampunk, which I feel has so much depth and character. I have been working in Jewelry since 2005, and with polymer clay since Summer 2011.
Specials:
Receive 10% your purchase by using the code: feature1. Also, anyone who "likes" the
Steampunk Cellars Facebook
page by 8/15/12 will have a chance to win a turtle pin!
Featured Items: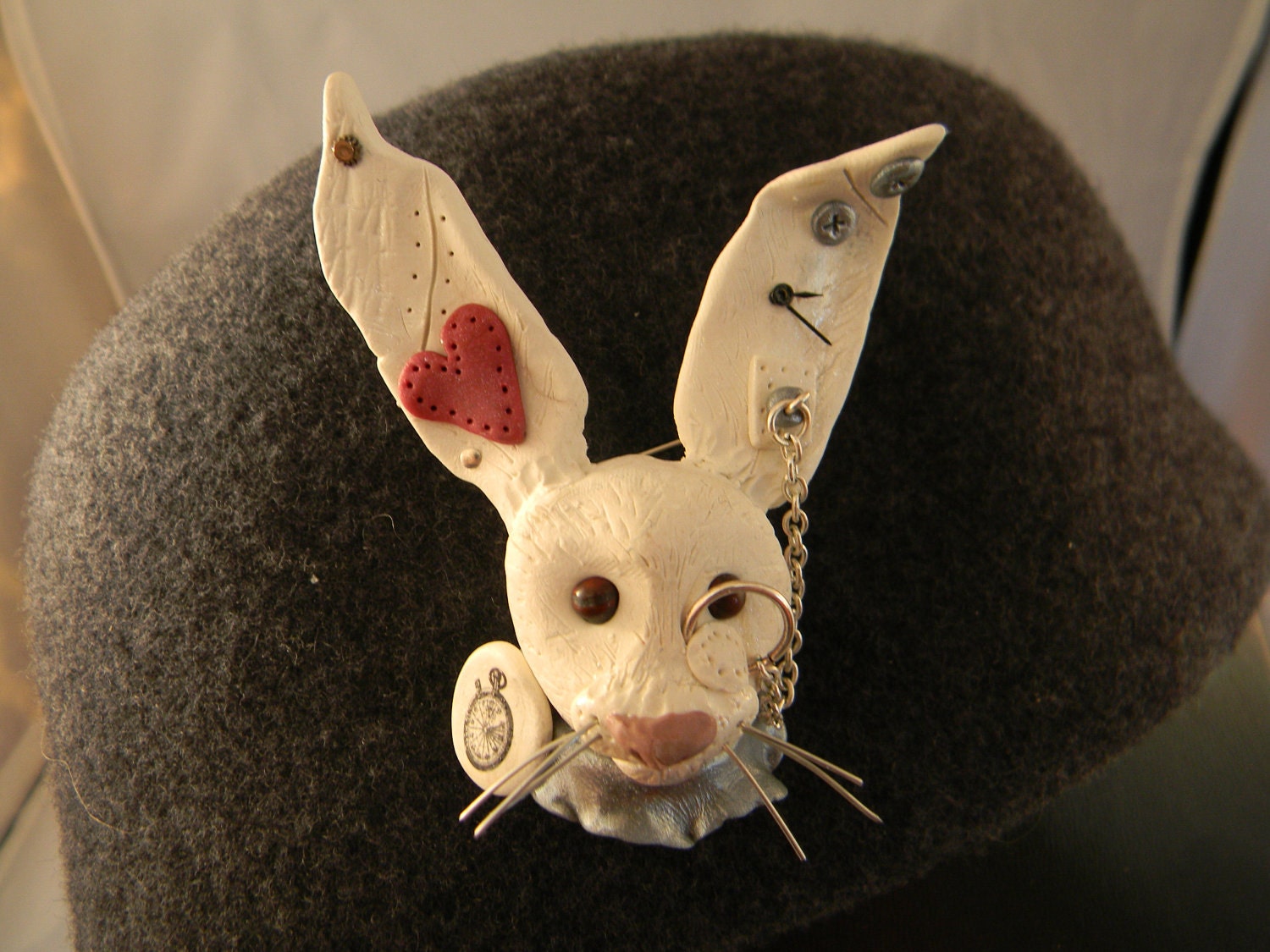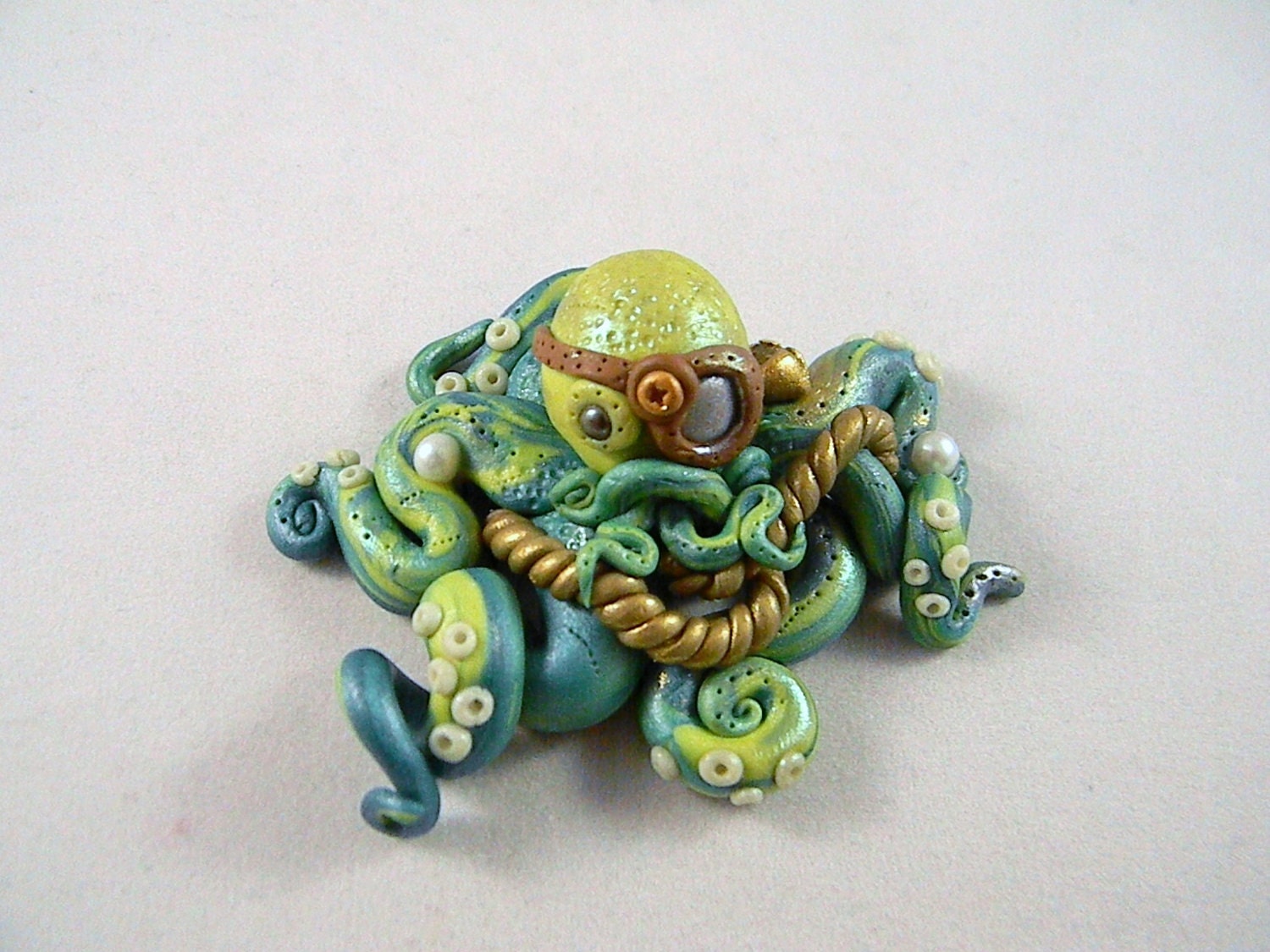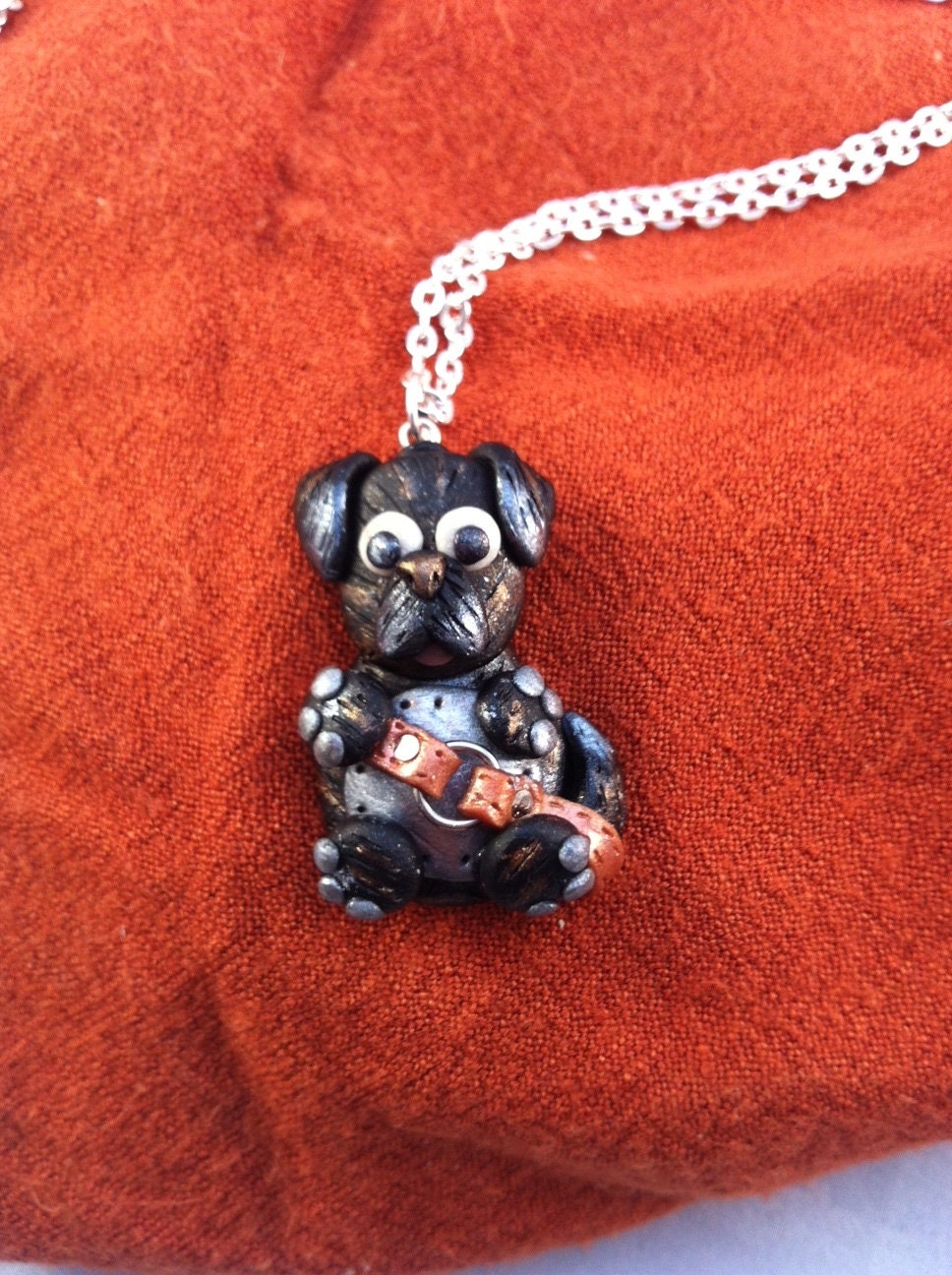 Where to find Steampunk Cellars: