Featured Shop: Paw Paws Workshop
Shop Description:
Specializing in handmade items cut in wood with both band saw and scroll saw. Custom request are welcome.

Over 50 years of woodworking experience.
Where Did You Learn Your Craft?:
Woodworking shop during jr. and high school.

Self taught thru trial and error over the years.
What Inspires You?: Became fascinated by the intricate work that can be done on the scroll saw.
Biography: My favorite items to make are portrait type signs and jewelry boxes
Featured Items: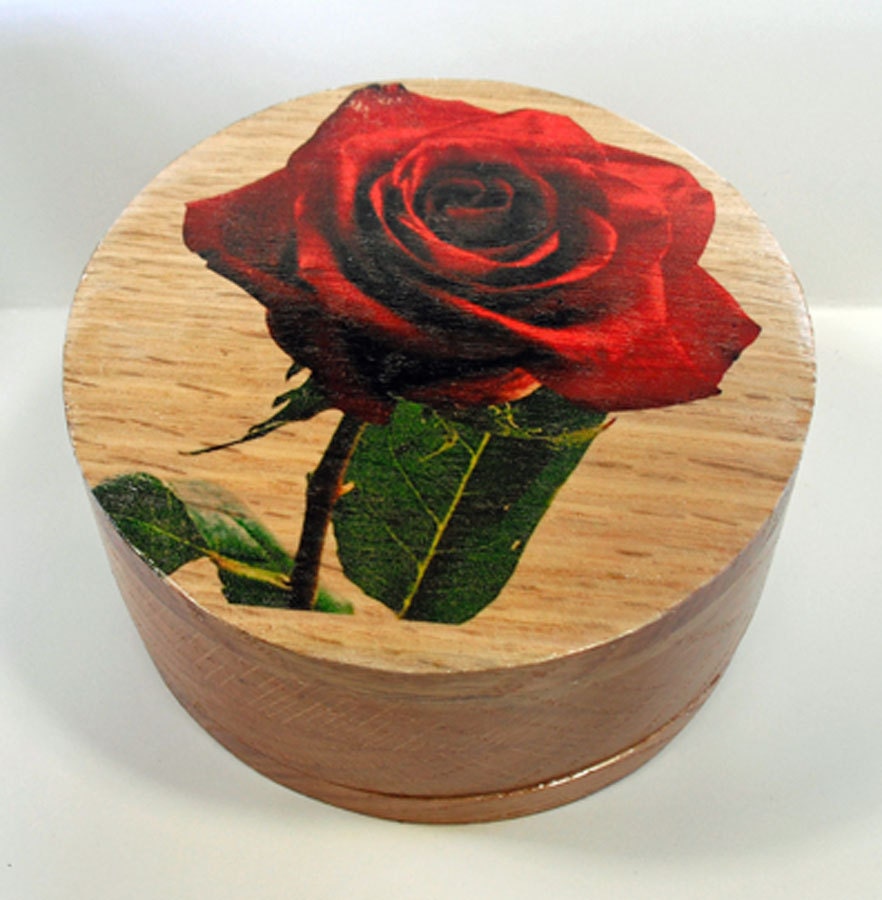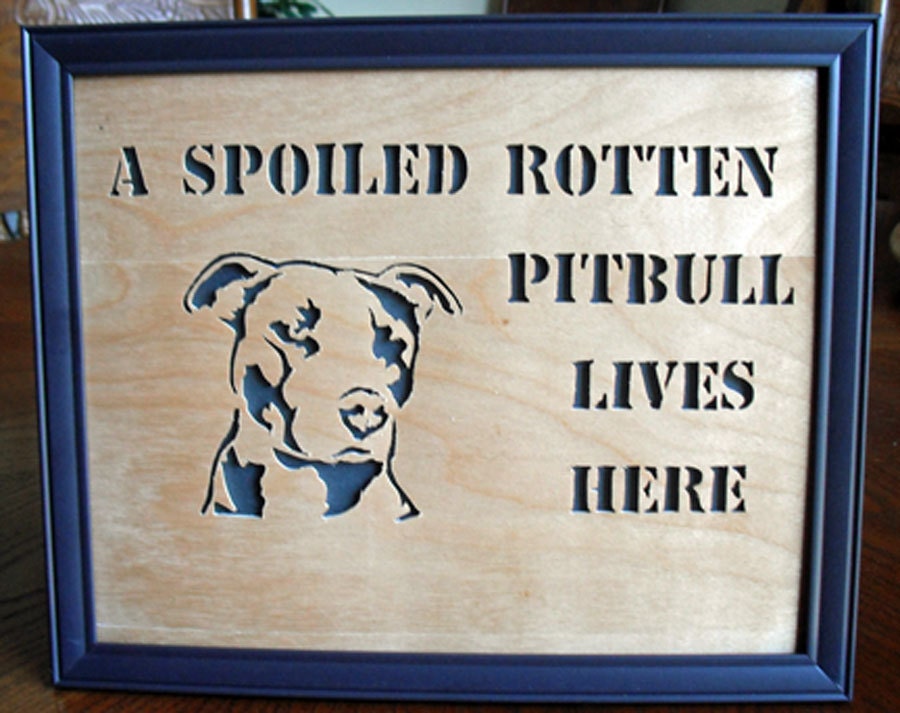 Where to Find Paw Paw's Workshop: