Shop Description:
I have made my own cosmetics for a couple of years. Firstly for myself, then for my friends and now for you. I try to use only natural and organic ingredients, that I buy in organic shop in Latvia and in Europe. Some ingredients I prepare myself. I pay special attention to products for blemished, oily skin and skin with acne as this problem is familiar to me. But I know that with properly selected means it can be solved and you'll get healthy, good-looking and gentle skin! All products I do first for myself, I test them and I am sure in their quality and effectiveness.
Where did you learn your craft?:
I am still learning, like all etsy sellers, I suppose.
I have, in addition to my basic education (linguistics) nurse education
. I read a lot of literature before starting making my own cosmetics. I pretty much read and constantly learn from my own experience and from the experience of others.
I love happy people, I love beautiful women and I think that nature have almost all to help us to stay young and be happy.
From early youth I have oily and acne prone skin. I have tried many remedies, went to the doctors, but unfortunately, it's not really helped. And one day I thought: "Maybe I can help me myself?" and then I started to read books on dermatology and Cosmetology, interested in what happens to the body and the skin, look for recipes. Gradually, I realized that I could do for myself my own scrubs, creams and medicated ointments.
Later, I became interested in other cosmetics (for hair and body). I started to study and this side of Cosmetology. Many of my friends have become "trailblazers" because I gave them my new developments and insistently ask their opinion to improve what I do.
Recently I realized that I can help not only myrself, but also to make anyone's life more easier and the skin more beautiful. Then I opened the shop.
I have, in my opinion, a very mundane history: first you do something for yourself, then for friends and then you want to share your knowledge with everyone else.
Featured items: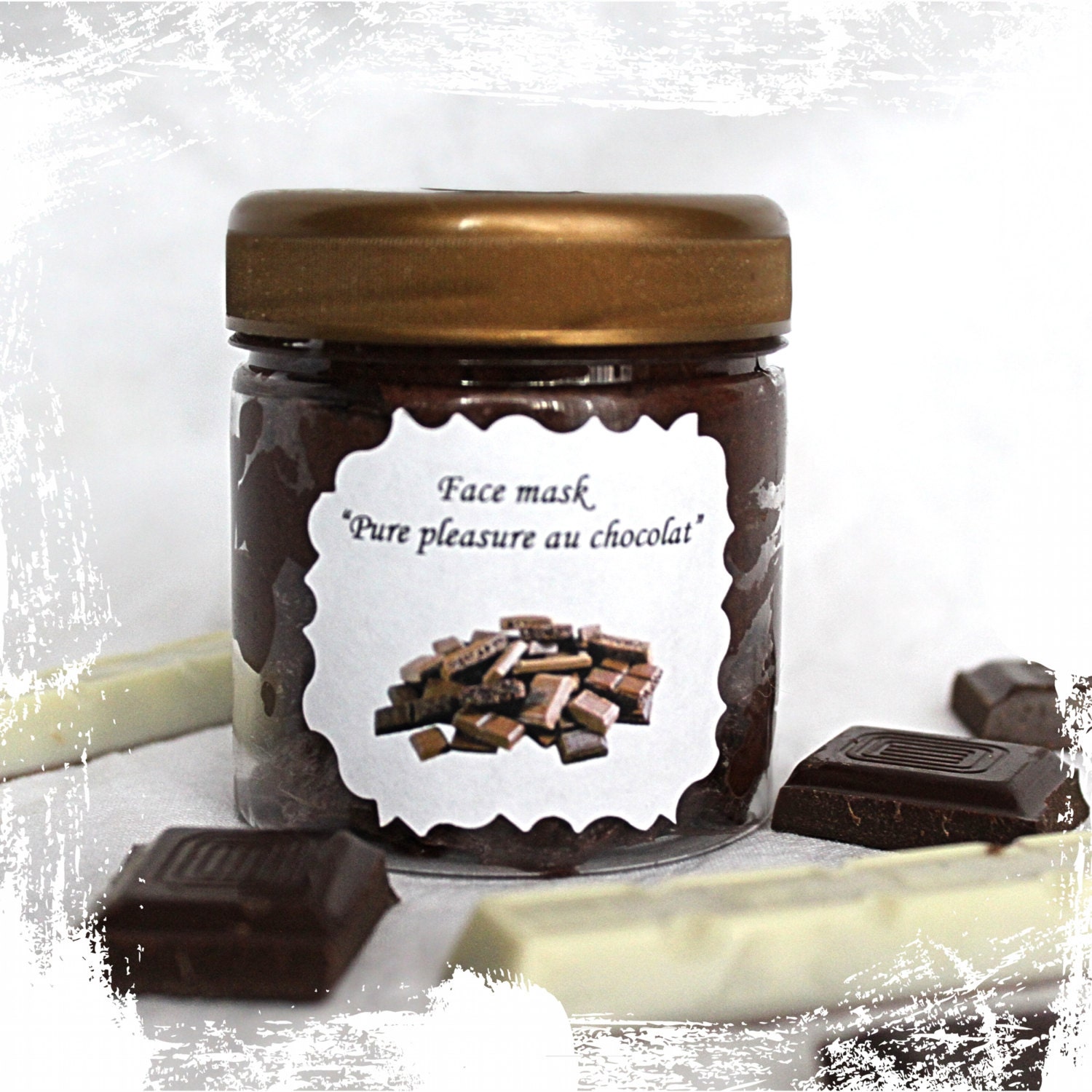 Where to find Green Charm:
Green Charm Etsy Shop