Description:
What I do is find vintage/antique timepieces and restore the delicate clockwork mechanism's inside, along with a light restoration to the cases they are in. Except for a particular vintage watch here and there, every piece here is mechanical and spring driven.
Each piece is disassembled, cleaned, repairs made where needed, reassembled and lubricated using the finest horological products available. When a piece is purchased, it is inspected and tested yet again before shipping to insure the customer receives a correct vintage/antique timepiece.
*I also have a listing titled "What I do at WierClock". I posted this to help inform the consumer, and it is right there at the beginning of the watch listings.
Featured Items: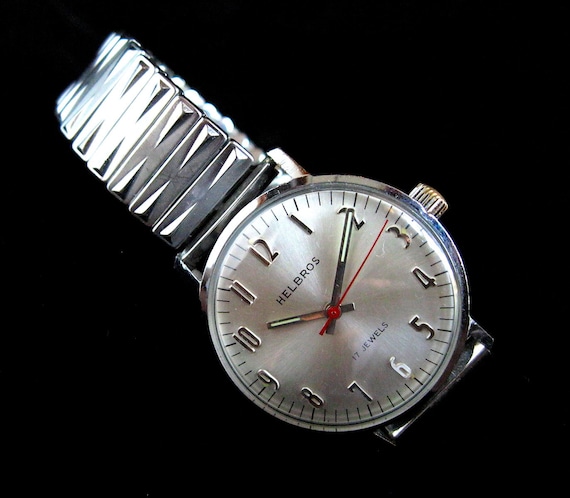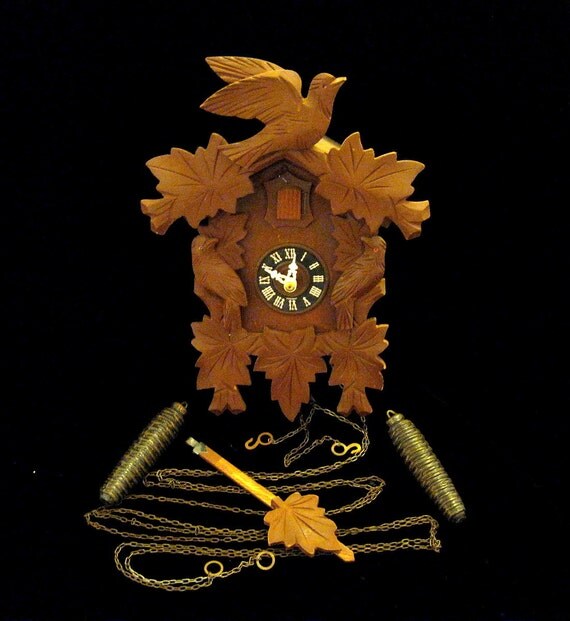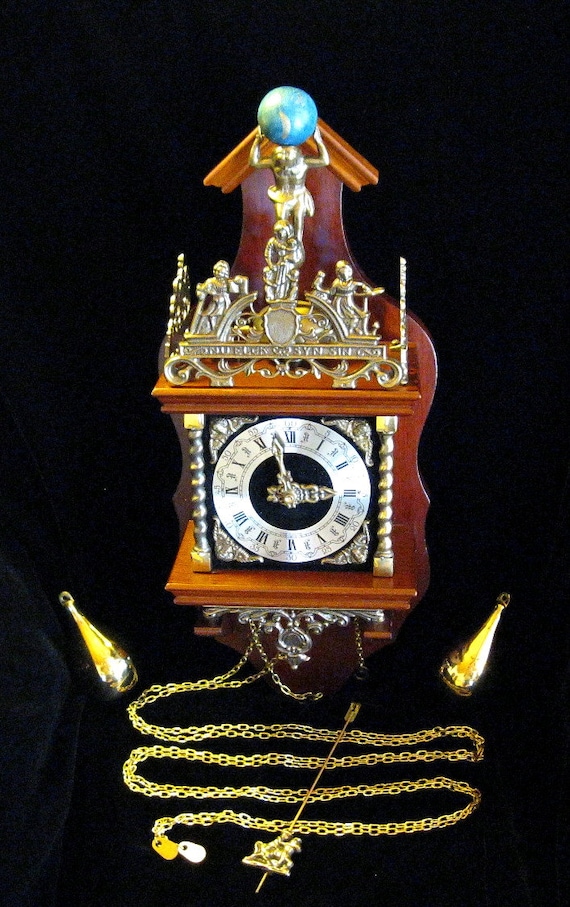 Where to find WierClock: