Description:
My shop started when I made a diaper bag for myself after a birth of my daughter. A friend of mine was admiring it so much, that I made one for her too when she had a new baby. This started a chain reaction: more friends who had a baby wanted a bag, and someone suggested starting selling my bags on Etsy.
Since I like to knit and crochet just as much as I like to sew, I make not just diaper bags, but a lot of knitted items for babies and children. I have 3 young children at home, and their needs and interests are a constant source of inspiration for me ( as well as the color and pattern trends of modern fabrics and yarns :)
I love combination of vintage / chick / modern styles, and that comes out a lot in my choice of fabrics and colors for my bags and everything else in my shop.
I have always enjoyed art and crafts, and my shop allows me to pursue my passion for creativity without laying a financial burden on my family, but on the contrary - helping out with some expenses! That is truly amazing to me - getting paid for something I love to do anyway :)
Specials:
Receive a 15% off discount when using the coupon code: TOPSE15
Featured Items: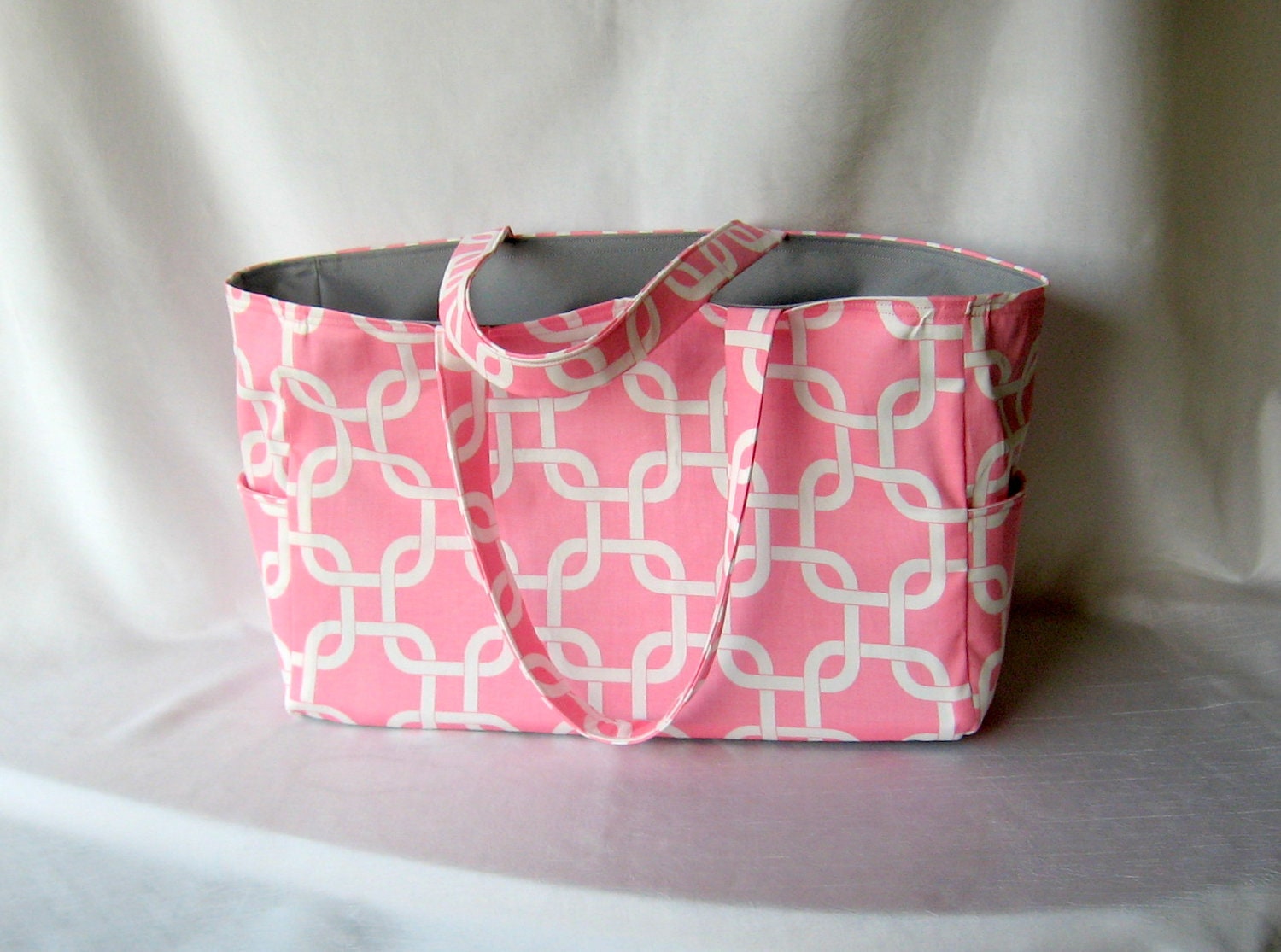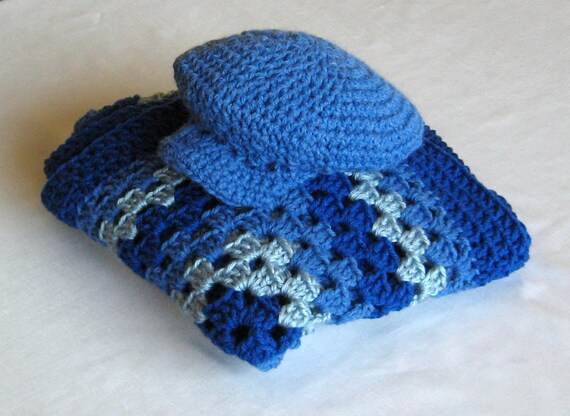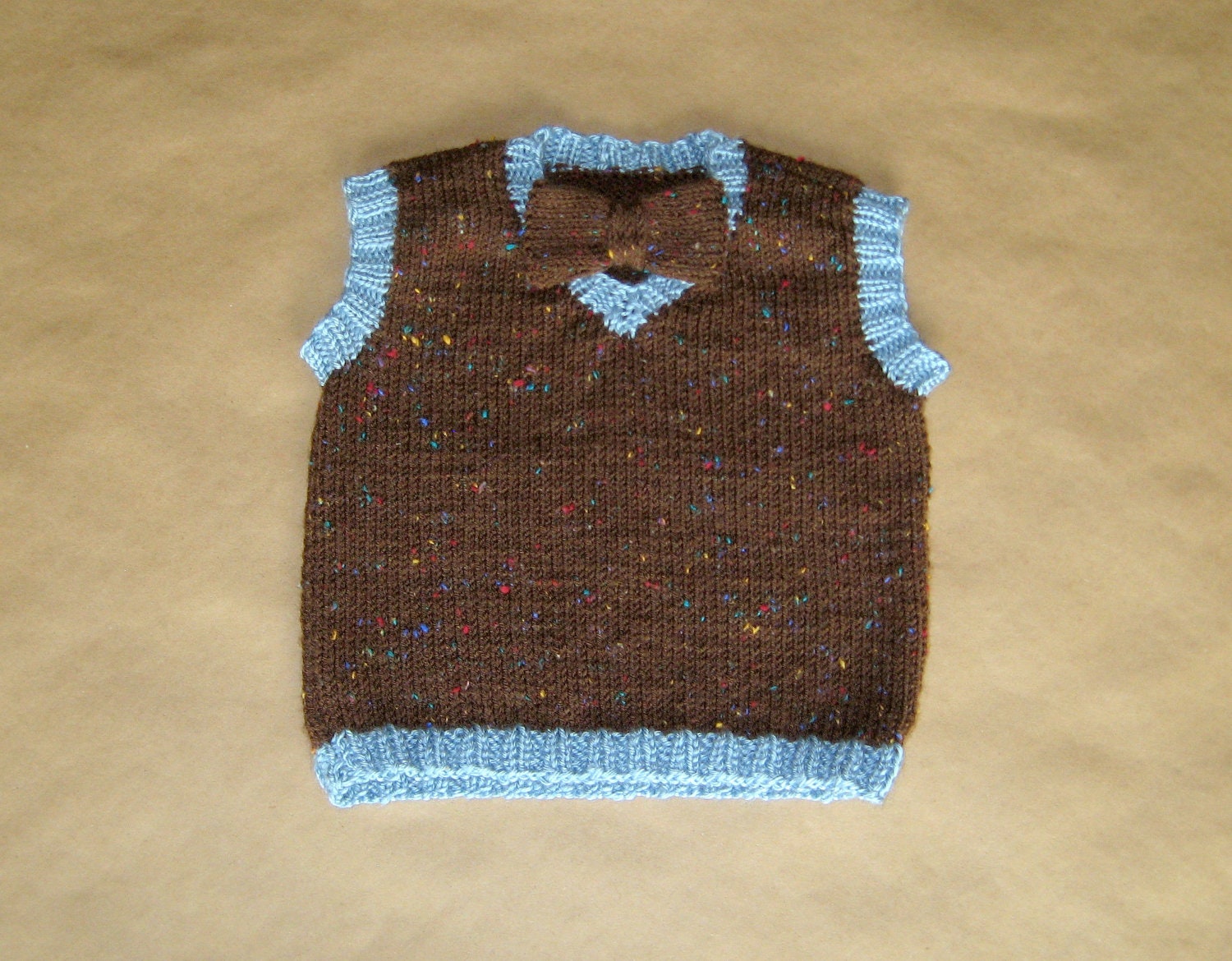 Where to find Yellow Blue Bag: