Description: Mad Meadow is the bold, crazy fun, colorful, work of Kate Allen (me!). I'm a domestic goddess with a Bachelors Degree in Metalsmithing and Jewelry Making from Maine College of Art. My current work is in jewelry and accessories, but I also make apparel and will occasionally post some of my artwork. I work in many different materials but as of late it's been Sterling Silver, Feathers, Resin, Paper, Ribbon, and Thread or Yarn. I also enjoy working in wood, especially when my lathe is up and running. One process that I always come back to is crochet. I find it to be quite meditative. When the world is falling down around me, you'll find me with a hook in my hand.

Quality is key. Everything in my shop is handmade by me. The resin is all hand cast, the metalwork is all fabricated by myself, the crochet is all hooked by my hands. I do use the occasional prefab ear wire or lobster clasp (though most findings are also handmade by myself) and often use pre-printed paper and acetate, but other than that, it's all me.
Specials:
Enter the coupon code MMTOPSHOPS for a 15% off discount.
Featured Items: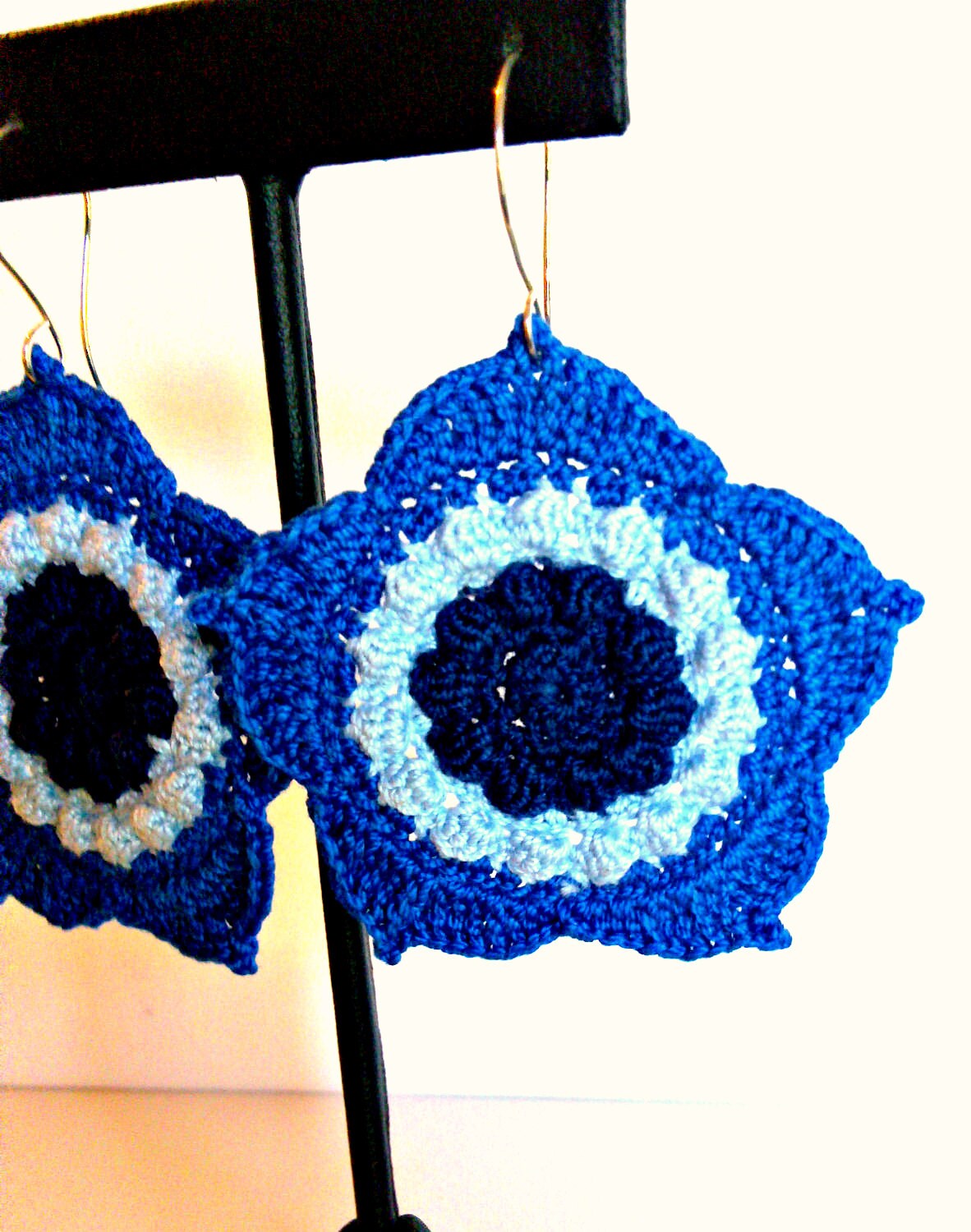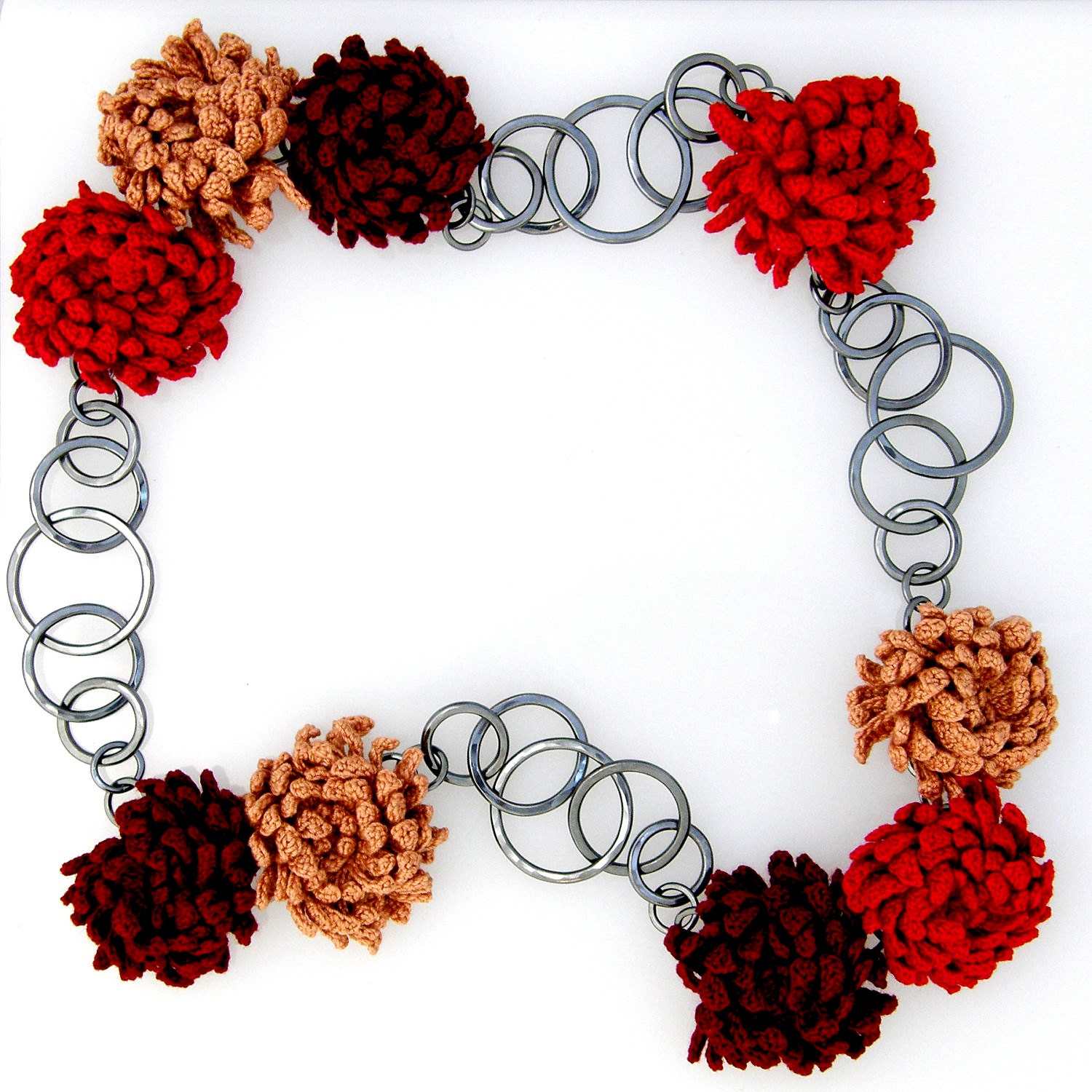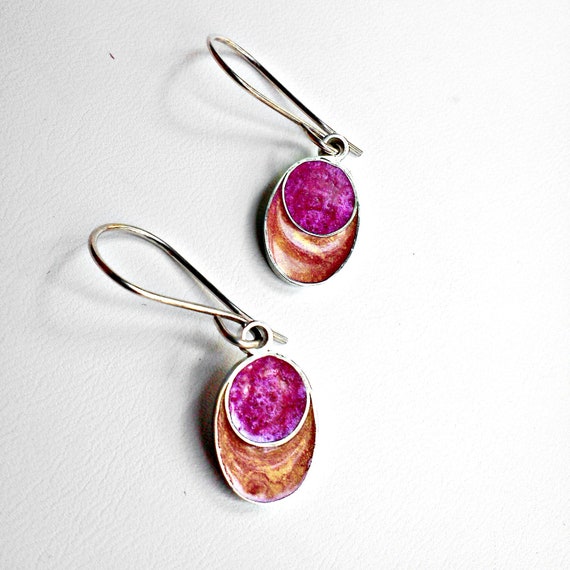 Where to find Mad Meadow: