Description:
Items I have in my shop vary greatly. There is handmade jewelry. Sometimes I purchase beads/finding/etc. and create a piece, sometimes I see a piece of jewelry in a store, purchase it, take it home and take it apart, and create an entirely different piece. A lot of the jewelry is made of semi-precious stones, and/or Swarvoski crystals.
I also sell vintage jewelry that I find at Estate Sales and Antique Stores.
I take new Fashion Scarves and add embellishments, such as beading, removable scarf rings (that I make), to make them unique.
For the Equine Lover, I take new saddle pads and hand bead designs on them for a fun look when you are riding your horse.
I love photography and have just started listing photography prints on my site. My prints will be able in a number of ways from a 5x7 print to prints on canvas or wood or as posters.
I also make home decor items, I take everyday items such as votive holders, baskets, picture frames, etc. and add creative touches such as ribbon, sparkle, or whatever it takes to make them unique.
I love finding vintage items at Estate Sales, Antique Shops, etc. to offer to customers. I try to only get pieces that are in excellent condition and very different. I love the vintage evening bags that I have for sale. I do find some items that need to be refinished that I post "as is" they get a lot of attention. I do some of the items in the "shabby chic" style.
I love to do a variety of crafts, always starting something new. I am in the process of creating American Flags from pieces of metal that I paint and they will be able to be hung outdoors on your house/barn. Some are quite large. I hope to have the first one finished within the next month.
I am also going to be getting a sewing machine and will soon be able to custom make quilt tops for people, made of special items such as a loved one's shirts, etc. I will also be sewing baby quilts.
On my FB page I will be starting to sell upscale resale, mainly formal dresses, shoes, evening bags, and some cocktail dresses. Since these items are not handmade or vintage, I will not be able to put them on Etsy.
Specials:
Every item I sell, helps a charity. I send a donation, which is a percentage of each sale to the charity listed in the item's description. Right now I am concentrating on five different charities. They are:
The Cherokee Nation's "Little Red Schoolhouse" which helps Native American Indians -
Save The Whales Foundation -
Breast Cancer Research -
American Horse Defense Fund, which helps save America's Wild Horses -
Asante Mariamu, which helps children in East Africa that have Albinism.
For my patriotic items, I will be listing a charity that will help senior citizen veterans. (I am still trying to locate the charity.)
Featured Items: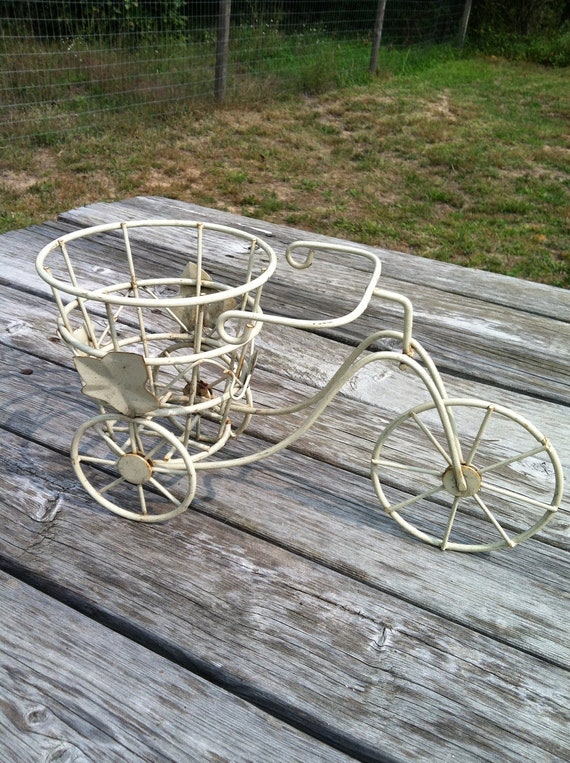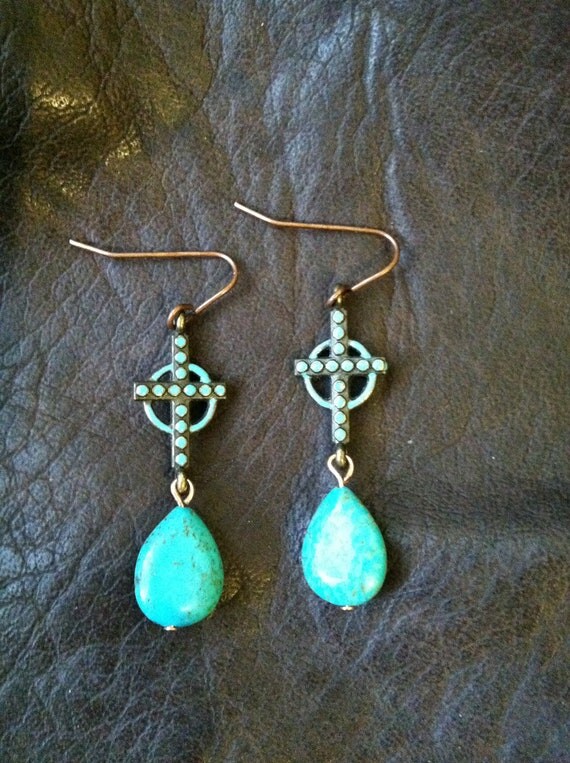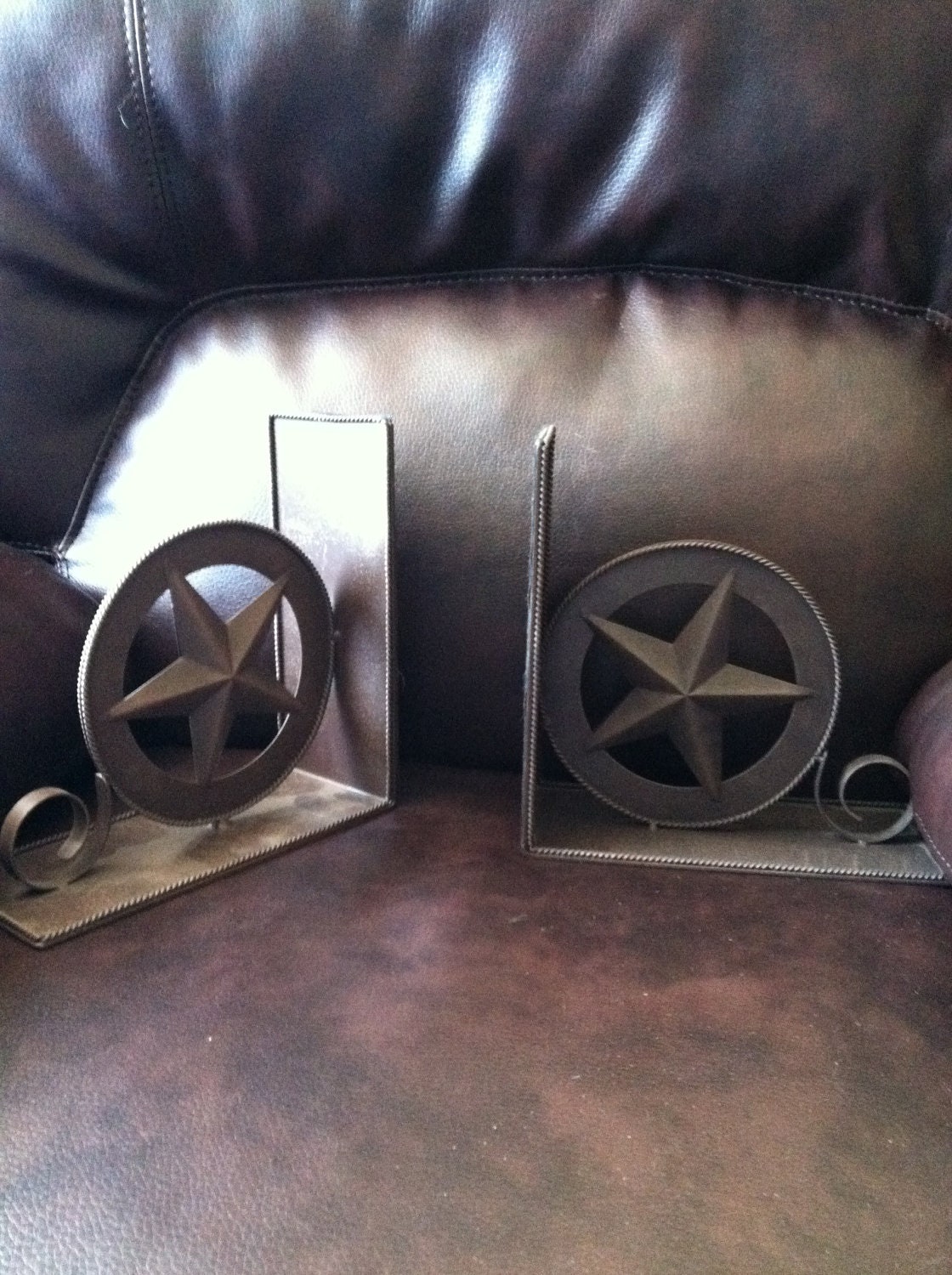 Where to find The Enchanted Lily: