Description:
I love to create designs. The outcome of my project always thrills me when I have designed what I made up in my mind. :)
I am a graphic designer who was laid off from my job in November of 2011. It has been trying, but I have found enjoyment through designing what I want, and not just the typical work I use to do in a corporate setting. I also enjoy blogging, running, being a mom and wife, (which come first, of course :) ).
Thanks for stopping by my shop.
Specials:
To all of you wonderful people who stop by my shop and are interested in purchasing from me I am offering this 20% off coupon for a limited time.

ETSYSHOPS912 This is my way of giving a special thank you just for you!
Featured Items: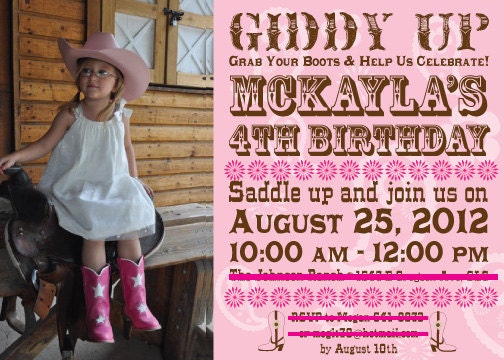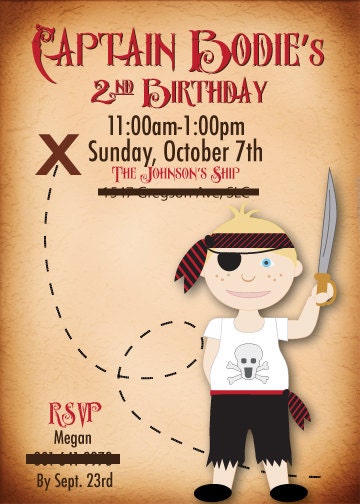 Where to find Scobell Expressions: