Shop Description:
I
love to create things from a passage in time. From the piece of fallen aspen, a shed antler or hand molding a single rose. When the design is complete, it is truly one of a kind, made with personal feelings and inspiration. I am enveloped with images of enjoyment and satisfaction, knowing that what was once a simple piece of wood, antler or paper can become in my hands a true artistic expression
.
Where did you learn your craft?:
When I was very little, my mother was very ill. My Aunt Mary would come from back east to take care of me and my siblings. She had so much class, my Aunt, and taught me how to express myself in paper designs. These teachings eventually developed into my own creative work with items that are found not only in nature, but everyday life
.
I am inspired by delicate things, timeless things. Things that might bring people back to a memory in time.
I am from a small town in Montana. I love the outdoors, the forest, walking through the grass. All things in nature, from pigeon berries to tall pine.
Featured Items: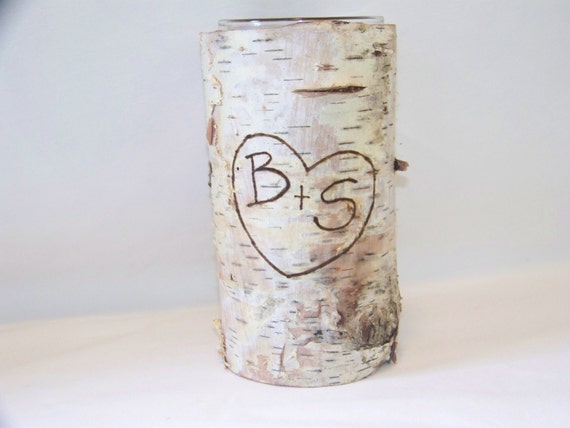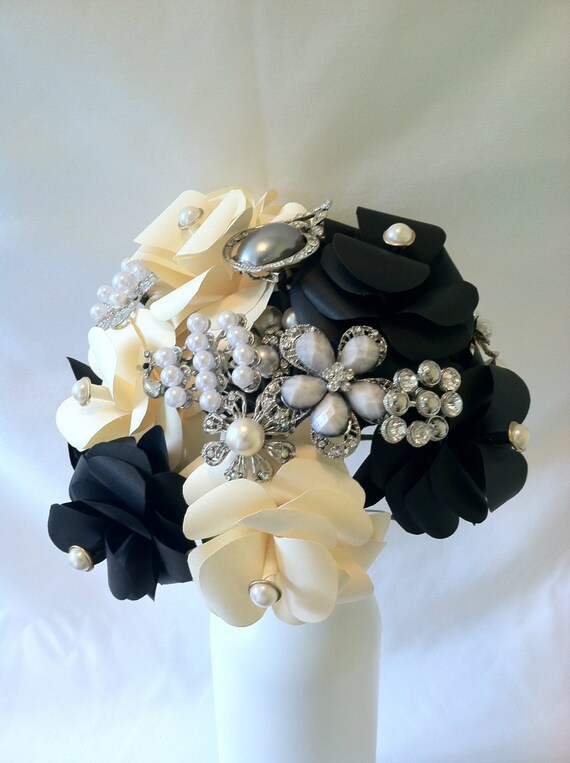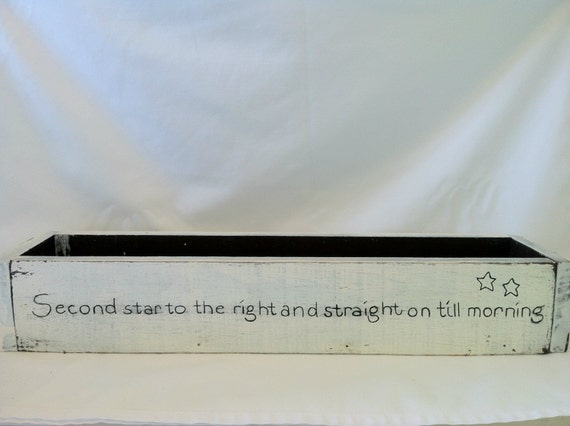 Where to find Rustic Grove Designs: