Featured Shop: UDazzle
Shop Name:
UDazzle
Description:
A jewelry and handbags store, which offers you exquisite and unique handmade, beaded fashion jewelry and bags in various shapes and sizes. Be sure to experience a riot of colors.
Creation of artifacts is my hobby and passion - I am putting up a few of my unique creations of necklaces, crochet handbags and bracelets. Keep coming back for more ...
Am sure that these creations will dazzle you and you will patronize my store. I assure you that i will strive to delight you.
Featured Items: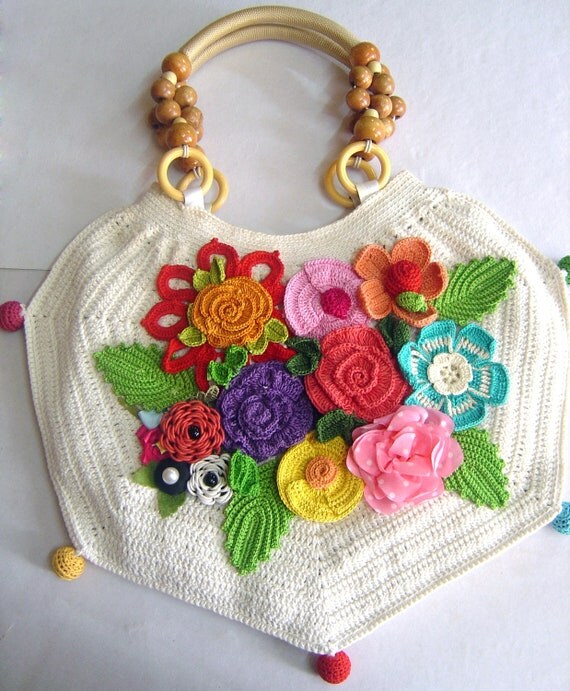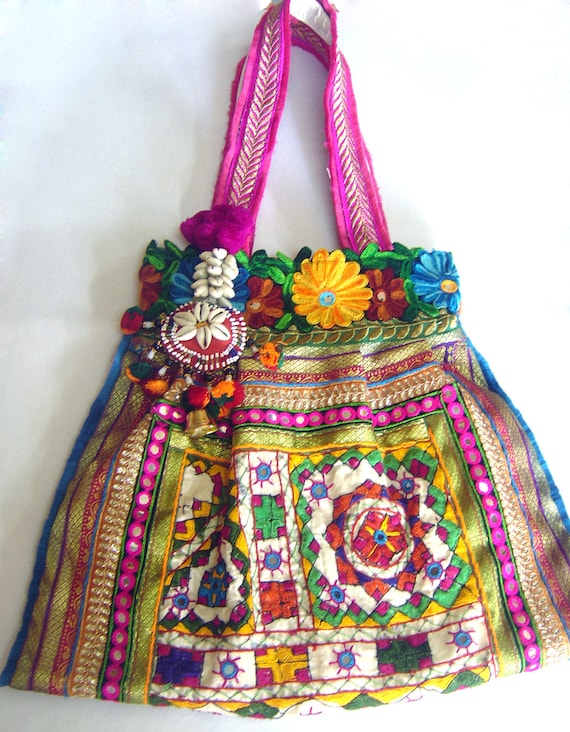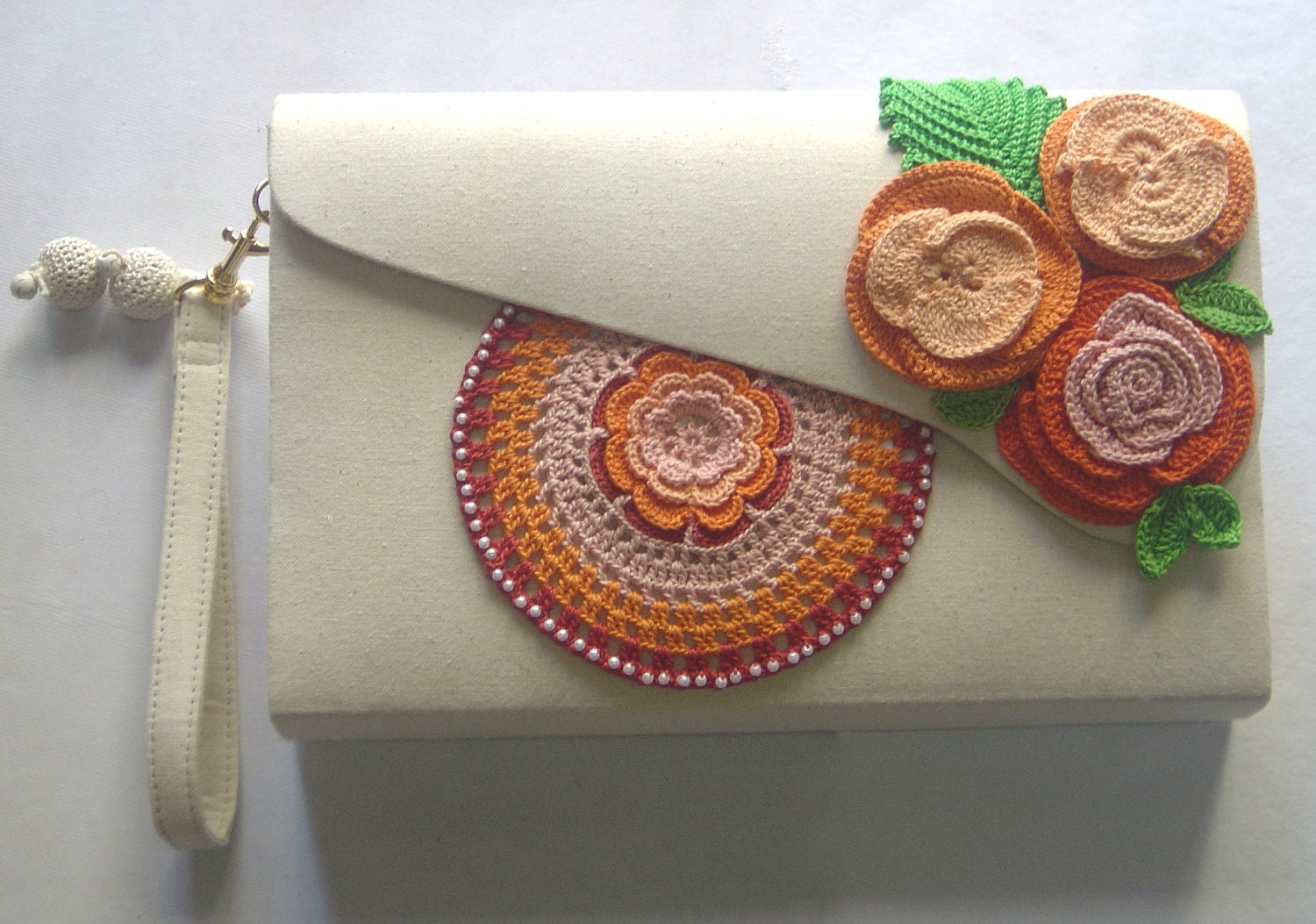 Where to find UDazzle:
UDazzle Etsy Shop